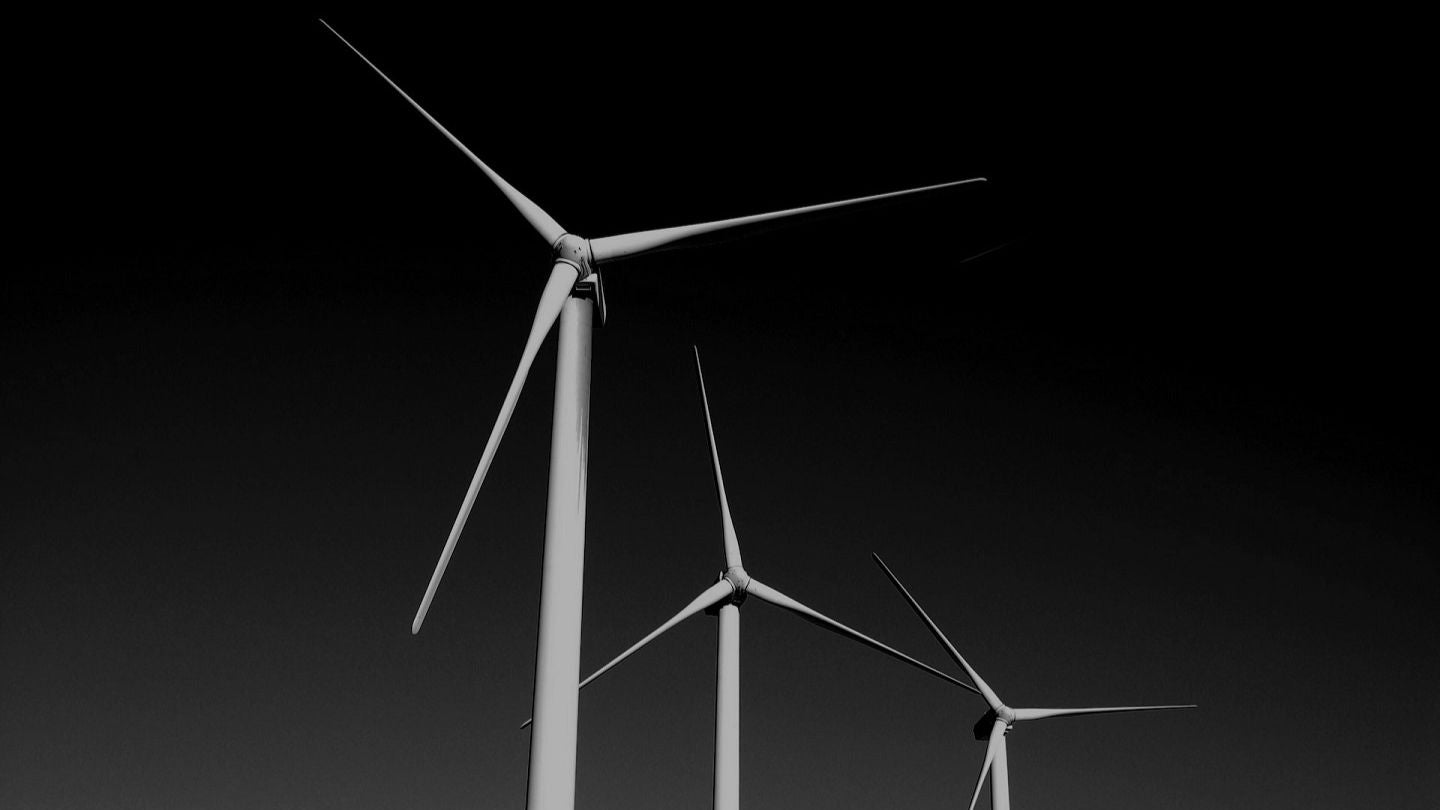 Danish investment firm Copenhagen Infrastructure Partners (CIP) and Myrsky Energia, a Finnish renewable energy developer, have struck a partnership to develop more than 1.8GW of onshore wind projects in Finland.
The alliance is expected to fast-track Finland in becoming a European leader in energy transition.
It will also help contribute towards the country's goal of carbon neutrality by the year 2035.
This marks the first investment by the Danish investment firm in the onshore wind power industry in the Nordic region.
According to CIP, the tie-up reflects its strategy to pursue investments that deliver a step change in scale and the pace at which development is needed to meet the targets set by governments in reaching carbon neutrality.
The partnership with Myrsky is also believed to strengthen communities, add significantly to the local economies through creation and create avenues for additional tax revenues.
CIP partner Nischal Agarwal said: "We believe Finland has excellent conditions for large-scale onshore wind projects and a significant ambition to decarbonise by 2035 and achieve energy security.
"We are pleased to partner with Myrsky, who is a leading renewables developer in Finland, and we look forward to our cooperation and combining our expertise to participate in Finland's energy transition."
Myrsky founder Tuomas Candelin-Palmqvist said: "On a global scale, Finland has unique onshore wind energy potential to produce renewable electricity.
"Green energy investments can create industry-scale business opportunities, local welfare and employment as well as boost our energy security. Renewable energy is the new welfare industry for Finland."
Earlier this month, CIP and Statkraft were selected under the Offshore Renewable Electricity Support Scheme 1 (ORESS-1) auction in Ireland to develop the 500MW North Irish Sea Array offshore wind project.