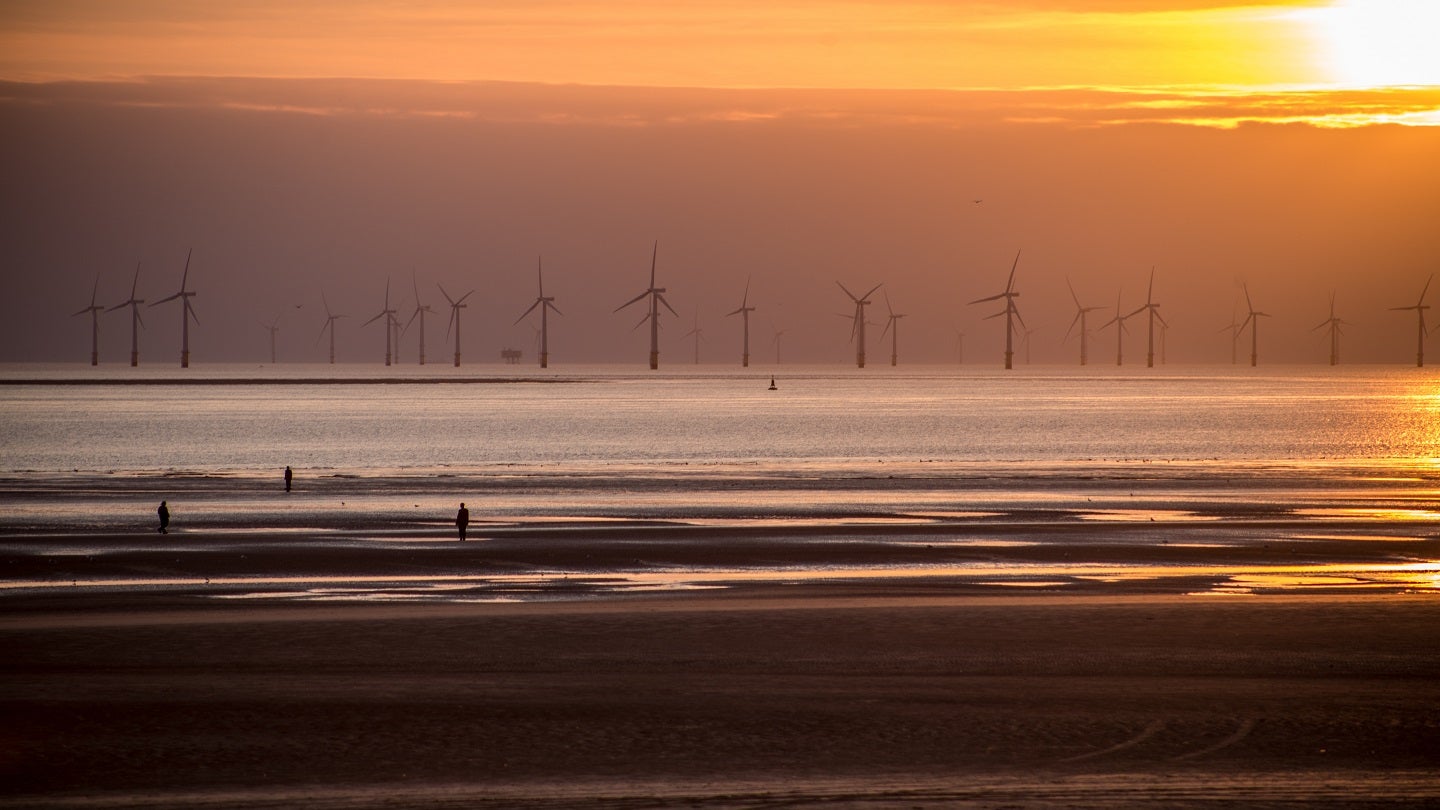 Statkraft and its offshore partner Copenhagen Infrastructure Partners (CIP) have been awarded 500MW of capacity in Ireland's first offshore wind auction.
The two companies participated in the Irish government's first offshore renewable electricity support scheme to develop the North Irish Sea Array (NISA) offshore wind project off the country's east coast near the city of Dublin and the counties of Louth and Meath.
NISA is one of seven offshore renewable energy projects issued with a maritime area consent.
Statkraft Ireland development and offshore vice-president Donal O'Sullivan stated: "Today's announcement is a significant achievement for Statkraft and CIP – and a signal that Ireland is well on its way to a future powered by clean, renewable energy.
"We are delighted that we can now start to focus on the next steps for bringing this sustainable energy to people's homes and businesses."
NISA will generate enough clean energy to power half a million Irish homes and businesses.
CIP partner Nischal Agarwal stated: "We are very pleased with the successful outcome, which is an important milestone for us and our partnership with Statkraft.
"The 20-year contract provides a strong basis on which to continue the development of the NISA project, which will contribute towards Ireland's 2030 renewables target and unlock the potential of offshore wind in the market."
In January 2023, Statkraft signed an agreement with CIP's Copenhagen infrastructure IV K/S fund to develop 2.2GW of offshore wind capacity in Ireland.
CIP agreed to acquire a 50% stake in Statkraft's existing Irish offshore wind portfolio.