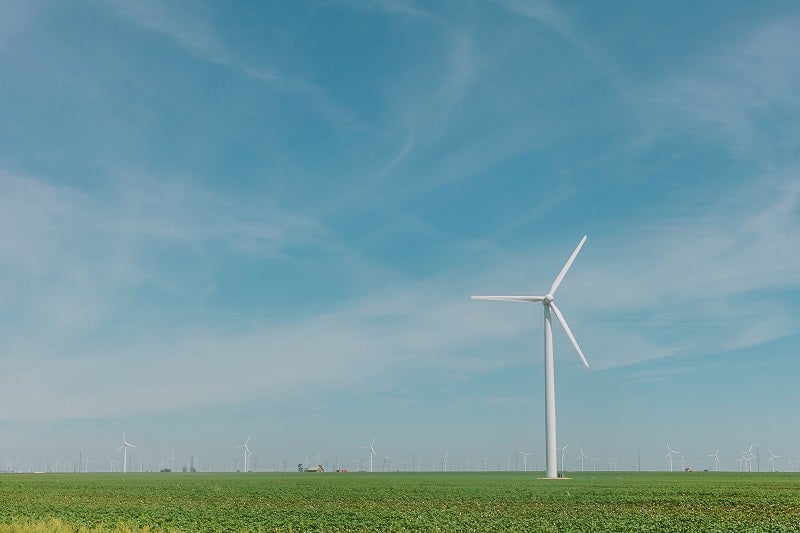 Canada-based power producer Cordelio Power has announced the acquisition of two wind farm facilities in central Illinois, US.
The facilities were purchased from Swift Current Energy, and have a nameplate capacity of more than 350MW.
The Glacier Sands and Moraine Sands wind projects are under development. The companies expect them to come online in 2021 and 2022, respectively.
Neither company has divulged financial details of the deal.
Cordelio Power chief commercial officer Nick Karambelas said: "We are pleased to start the next phase of our growth and to work with the Swift Current team.
"These projects represent our opportunity to help Illinois meet its clean power goals while making a positive impact on Mason County and its local communities."
Swift Current has agreed to work with Cordelio to advance the Illinois wind projects under a development services agreement. Additionally, a portion of the Glacier Sands project has already been contracted to supply clean energy for 14 years.
Swift Current partner Matt Birchby said: "The Swift Current Energy team is excited to have Cordelio Power acquire these high impact wind projects.
"We look forward to working closely with Cordelio on these projects to bring clean, home-grown energy, and the good jobs and economic opportunity that come with them, to Illinois."
Wholly owned by CPP Investments, Cordelio manages more than 1,000MW renewable power generation portfolio in Canada.
Swift Current is a clean energy-focused development and investment firm with over 1GW of utility-scale renewable energy projects.
For this deal, the company was advised by KeyBanc Capital Markets.