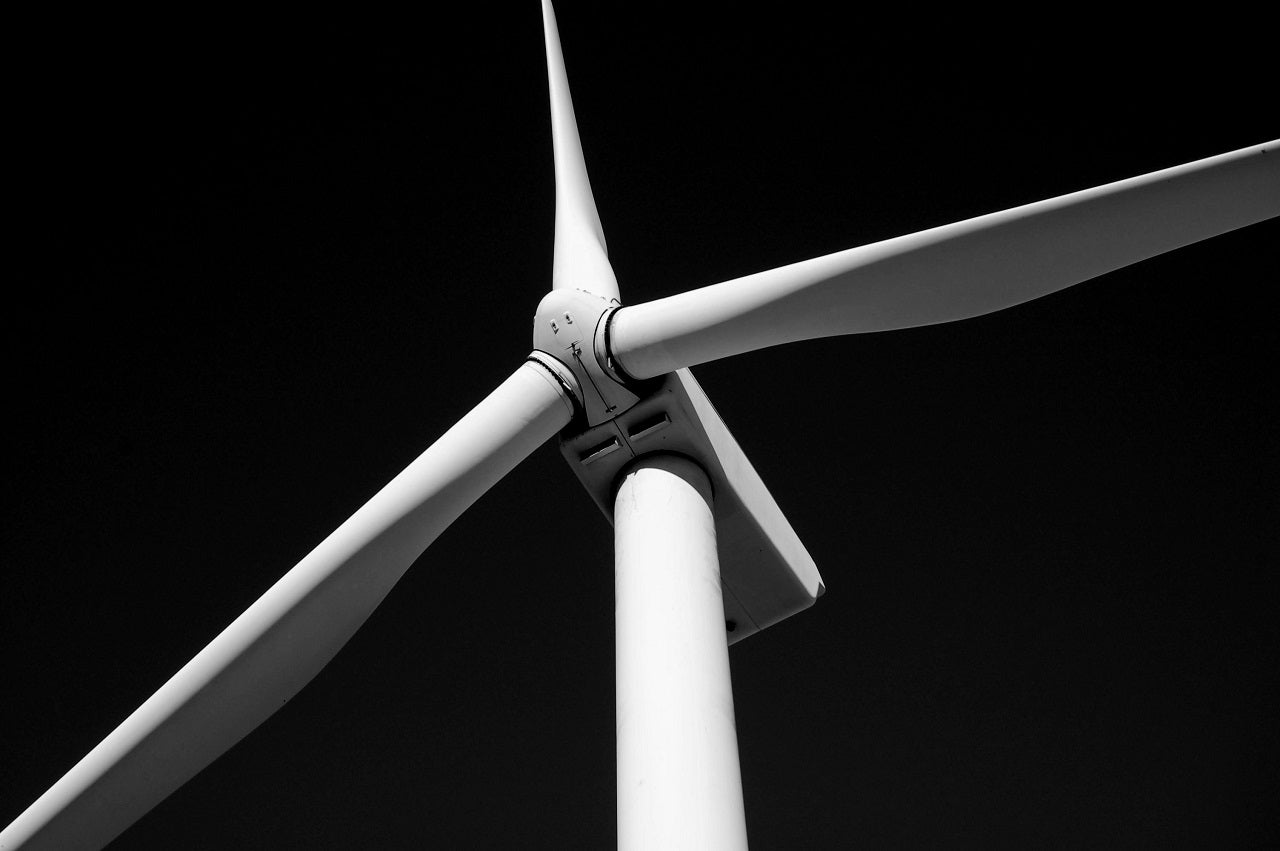 The Danish government has reportedly approved plans for the construction of the first artificial "energy island" in the North Sea.
The island would act as a hub for offshore wind development, built 80km off the coast of Denmark in the North Sea. The island covers an area of 120,000m², equivalent to 18 football fields.
Once completed, it would store and supply energy to power nearly three million European households. It would also supply green hydrogen for shipping, aviation, industry and heavy transport sectors.
Reuters reported that an investment of approximately $33.9bn (kr210bn) would be required for the construction of the island.
The island is currently in its initial phase, involving installation of approximately 200 wind turbines with a combined capacity of 3GW.
Denmark Energy Minister Dan Jorgensen was quoted by the news agency as saying: "This is truly a great moment for Denmark and for the global green transition. [The island] will make a big contribution to the realisation of the enormous potential for European offshore wind."
The latest move comes as the European Union announced transformation of its electricity system to mostly rely on renewable energy within ten years. It will also increase its offshore wind energy capacity approximately by 25 times before 2050.
The project is part of Denmark's target to cut greenhouse gas emissions by 70% by 2030 from 1990 levels.
In June last year, the Parliament of Denmark approved the construction of 6GW of offshore wind generation across two "energy islands" and a new wind farm.