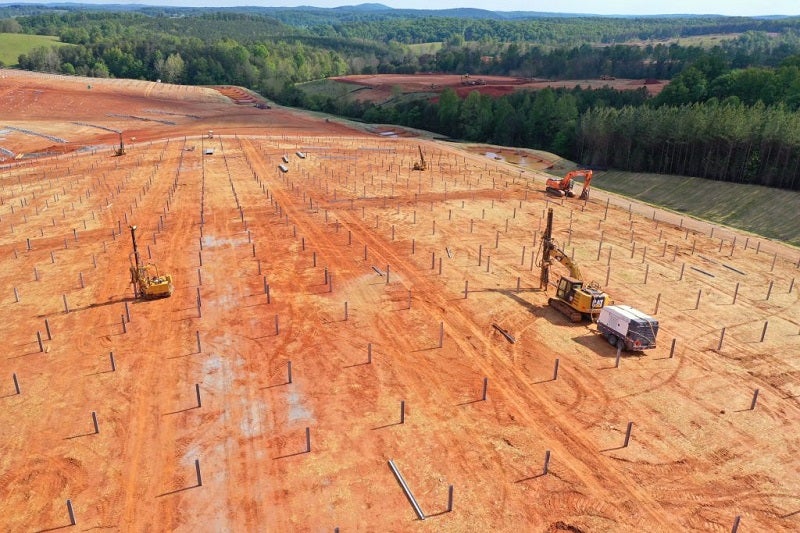 Depcom Power (Depcom) has started construction works on its 113MW Altavista Solar power plant in Virginia, US. Located near Lynch Station, the new solar power plant will cover 720 acres of land.
Apex Clean Energy is developing the facility and Depcom will oversee engineering and construction works for Liberty Power.
During construction, the project is expected to create nearly 300 jobs. In a statement the company said it intends to hire local craft and US veterans for the project. It expects to complete the project by the end of this year.
Under DEPCOM's 'Buy American' programme, approximately 80% of the project's utility solar expenditure will be invested in domestic sourcing.
The company said it will ensure the safety and well-being of contractors and employees at the construction site during Covid-19 pandemic restrictions. It will conduct its activities in line with governmental authority's public health daily statements and guidelines.
Once completed, the Altavista Solar project will become the first utility-scale solar power facility in Campbell County.
During its life span of 35 years, the project will generate more than $1.8m in local tax revenue.
Last November, Facebook agreed to purchase power from Apex Clean Energy's Altavista solar farm in the state of Virginia when it becomes operational in 2020 as part of a power purchase agreement (PPA).