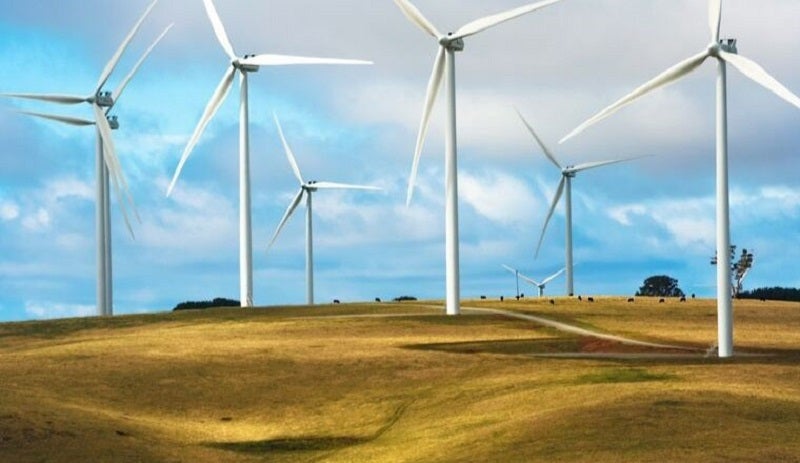 Global social media giant Facebook has agreed to purchase power from Apex Clean Energy's Altavista solar farm in the state of Virginia when it becomes operational in 2020 as part of a power purchase agreement (PPA).
Altavista solar farm will have a capacity of 80MW when completed, with Facebook's PPA accounting for 61.6MW of the total. It will be APEX's largest solar project and its first renewable energy project on the East Coast of the US.
Facebook will use the energy produced from the solar farm to power its operations in Virginia. It will support the company's target of reducing its carbon emissions by 75% and be powered by 100% renewable energy by 2020.
Apex Clean Energy CEO Mark Goodwin said: "Facebook is a clear leader in driving the transition to a new energy economy and working to lay the foundation for other companies, large and small, to achieve significant carbon reduction goals with cost-competitive renewable energy."
Facebook head of renewable energy Urvi Parekh said: "We are happy to be partnering with Apex once again to add new renewable energy to the grid and bring additional investment to the state of Virginia.
"Facebook has set an ambitious goal of supporting its global operations with 100% renewable energy in 2020, and we appreciate Apex's partnership as we work to reach that goal."
This is the second PPA agreed by Facebook and Apex in 2019. In September Facebook agreed to purchase 200MW of power from the 525MW Aviator windfarm in Texas when the windfarm is completed in 2020.
Facebook is the largest corporate buyer of renewable energy in the US, with 2.2GW purchased in 2018. It continued this trend in 2019, partnering with Dominion Energy to create six solar farms in Virginia and South Carolina with a total capacity of 350MW for example.