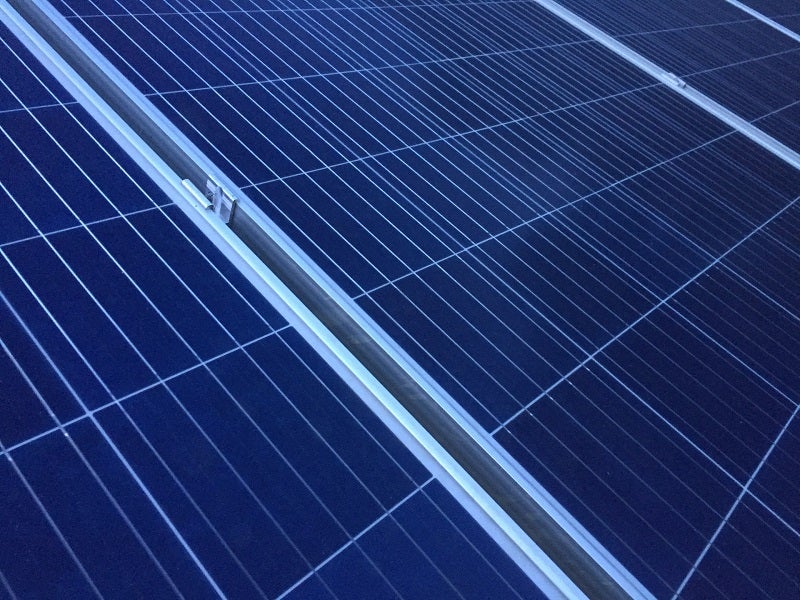 Dutch investment management firm DIF Capital Partners has agreed to acquire a majority stake in Swedish solar firm Alight in a deal valued at €150m.
The investment firm will buy the stake through a secondary buy-out of several existing shareholders.
Alight will use the investment to fast-track its near-term pipeline of solar projects in the Nordic region and across Europe.
Stockholm-headquartered Alight plans to achieve its target by building out and retaining ownership of projects.
The move is expected to aid Alight to transition into an independent power producer.
Alight established its presence in the Nordic solar market by providing solar power purchase agreements (PPAs) to commercial and industrial (C&I) power users.
It has also built several large-scale solar power facilities across Sweden and delivered multiple onsite solar solutions.
Alight CEO Dr Harald Overholm said: "I am proud of Alight's journey so far and this investment will accelerate our leadership in the subsidy-free solar build-out. Our delivery of solar-as-a-service to major power users makes us a natural partner to companies of all sizes and industries.
"We are excited to work closely with DIF on progressing the corporate transition to renewables. They share our vision for the industry and the urgency of our work to accelerate the energy transition.
"Corporate power usage accounts for up to 70% of global electricity consumption, so making a prompt and effective shift to renewable energy is crucial. Solar remains the cheapest and quickest energy source to scale, so building more to deliver energy security and reduce emissions is crucial."
Last month, DIF agreed to invest in the French renewable energy company Qair to expedite its growth and portfolio build-out.