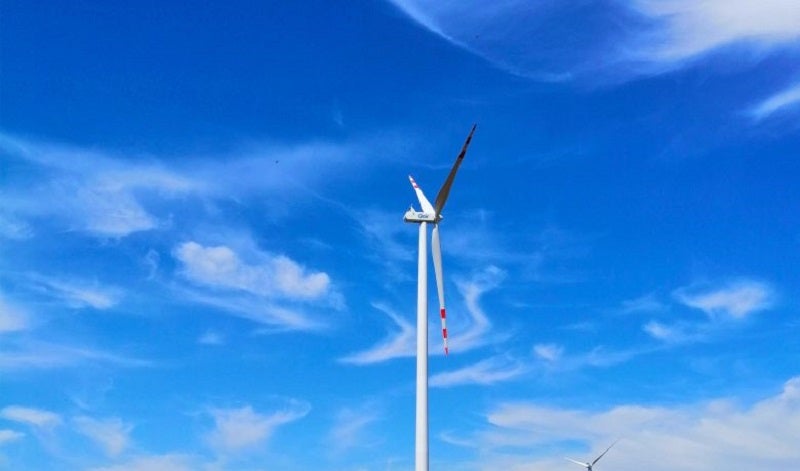 Dutch investment management firm DIF Capital Partners has agreed to invest in renewable energy company Qair to expedite its growth and portfolio build-out.
The company will make the investment via its DIF Infrastructure VII fund.
Based in Paris, France, Qair is an independent power producer that develops, owns and operates multi-technology renewable energy projects.
The company develops onshore and offshore wind, utility-scale solar, hydroelectricity, battery storage, tidal energy and hydrogen production facilities.
It currently has a 1GW operational portfolio that includes onshore wind and solar projects, as well as a development pipeline with 25GW of capacity.
DIF partner and DIF Infrastructure VII investments head Gijs Voskuyl said: "DIF is delighted to partner with Qair and its management team and support them in their next phase of growth.
"We believe the company has built up an excellent track record and an impressive pipeline across a wide range of renewable energy sectors and countries and is very well positioned to play a leading role in the continuous decarbonisation of the global economy."
With its development capabilities, Qair expects to add nearly 4GW of renewable capacity over the next five years.
The firm currently operates in 20 countries, with the majority of its activities in France, Poland, Germany, Italy, Spain and Brazil.
Qair CEO Louis Blanchard said: "With my partners Jean Marc Bouchet and RGreen, and the broader Qair team, we are happy to welcome DIF Capital Partners and join forces to pursue the development of our group's strategy.
"We are confident that with the entrepreneurial spirit that drives us both, DIF will offer us the best support in our mission to accelerate the energy transition, especially within the current complex energy market."
In March last year, renewable energy firm OX2 agreed to sell two wind farms in Poland to a fund managed by DIF Capital Partners.