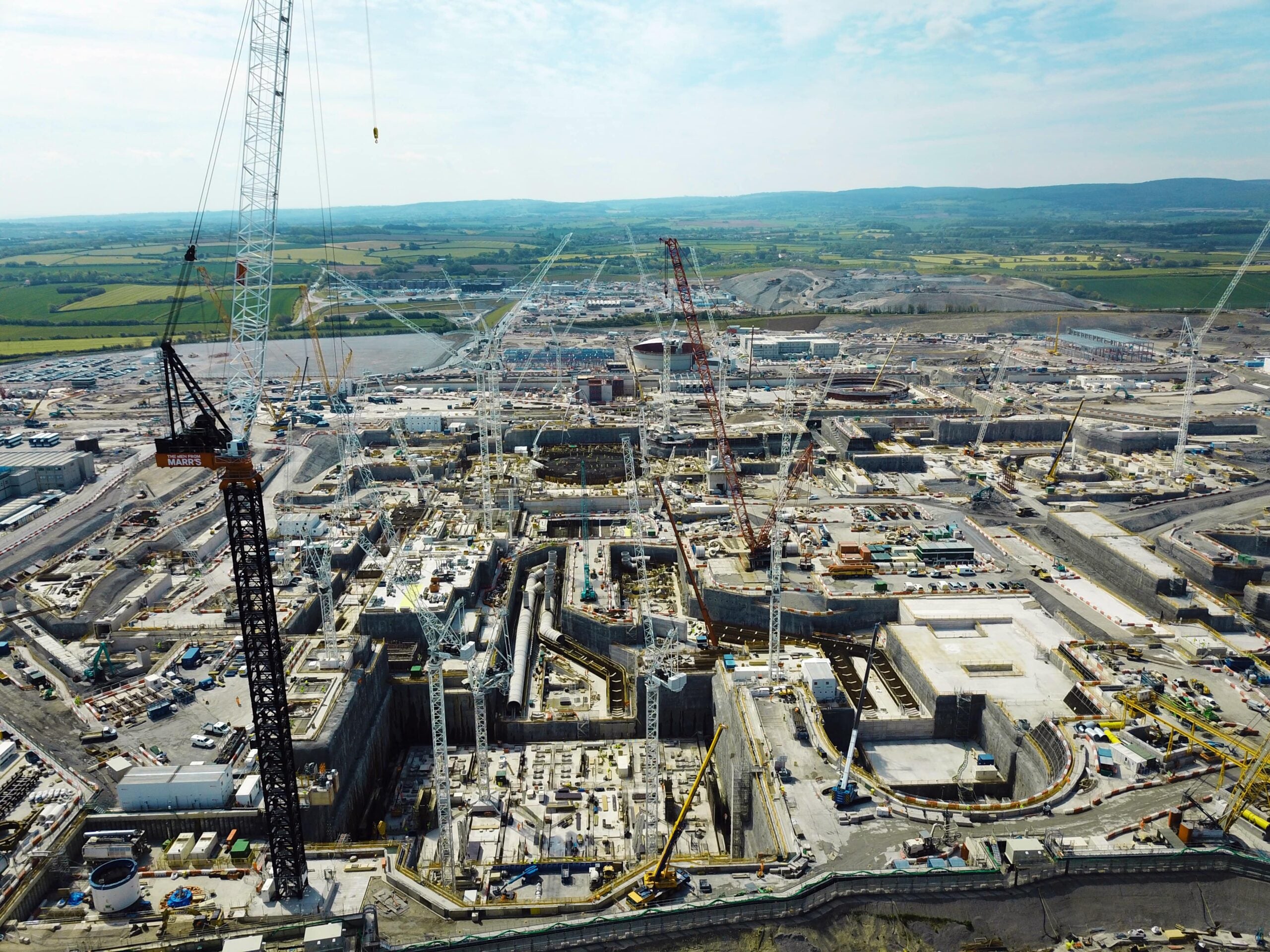 French energy provider EDF has decided to halve the number of workers at its Hinkley Point C nuclear power plant as a response to the Covid-19 coronavirus pandemic.
EDF's decision to reduce the number of workers to 2,000 in the Somerset plant was announced on Tuesday and was widely reported over the weekend.
EDF said in a press statement: "The safety of workers and the community is the first priority at Hinkley Point C and a wide range of measures have already been put in place to protect workers and prevent the spread of infection.
"Hinkley Point C is taking additional steps in response to the coronavirus pandemic."
The French utility has also decided to shut its Bristol head office, put people on a work from home scheme and carry out temperature checks as a further preventive measures while keeping nuclear capability intact.
"The project will preserve the UK's specialist nuclear supply chain and its skilled workers by focusing on critical work on nuclear parts of the project.
"Keeping this capability intact is essential for a project of critical national importance and an industry which plays a key role in helping the UK reach net zero."
Contractors on-site are understood to be furloughing around 500 of their employees and intend to remobilise them once the current situation is resolved.
The Hinkley Point C nuclear plant, which is scheduled to be operational by 2025, will provide electricity for six million homes, offsetting nine million tonnes of CO2 emissions a year.