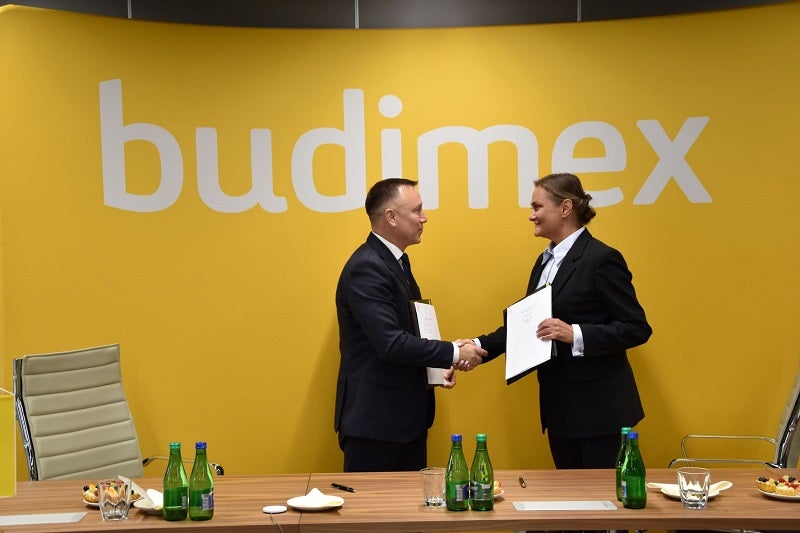 EDF Group subsidiary EDF Renewables has signed a memorandum of understanding (MOU ) with Budimex for realising investments in offshore wind farm development in Poland.
The two companies will focus on the second phase of offshore development in the country on a 50/50 basis.
In the second phase, EDF Renewables and Budimex have identified 11 new sites for the development of offshore wind farms in the Polish area of the Baltic Sea.
The 11 sites identified are expected to reach 11GW of capacity in total.
Offshore wind farm development would support Poland's energy transition and create a new energy source in the country, while reducing its reliance on coal for power generation.
Budimex has established itself as the largest general contractor of infrastructure projects in Poland.
The company is a subsidiary of Ferrovial, an engineering and infrastructure company based in Spain.
EDF Renewables has already filed several seabed permit applications for the development of offshore wind farms in the Baltic Sea.
The partnership aims to make use of both companies' strengths and obtain location permits under the applications submitted by EDF Renewables.
Budimex intends to become more involved in the country's energy transition while expanding its business profile.
Budimex Group president Artur Popko said: "The energy transition is happening here and now.
"There is enormous potential in it, and we want to be an active player in the RES market. Our goal is for us to be energy self-sufficient by 2026.
"Thanks to the commitment of our teams and the introduction of innovative solutions, all energy can come from renewable sources."
In June this year, EDF Renewables UK said that its two consented solar projects in the UK had entered the site preparation and construction phase.
The Burwell project in Cambridgeshire and the Porth Wen facility in Anglesey are expected to come online in the fourth quarter of this year.