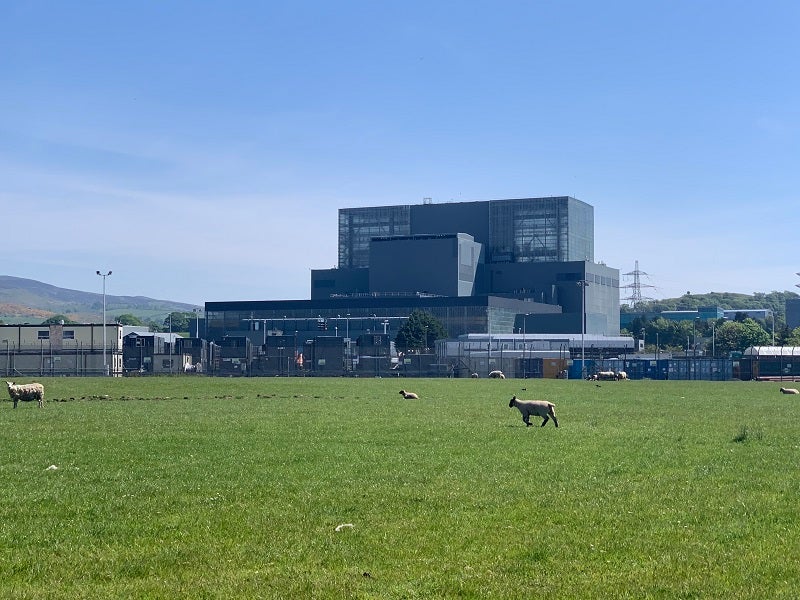 EDF Energy is ready to restart electricity generation at the Hunterston B nuclear power station in Ayrshire, Scotland.
One of the plant's reactors will start generating in the near future. The announcement came after a two-year inspection and investment programme to ensure the nuclear plant can withstand a range of earthquake scenarios.
Hunterston B nuclear power station has generated electricity since 1976. The company extended the generating life span of the station in 2012, extending it to March 2023, with the possibility of moving altering this by two years in either direction.
EDF Generation business managing director Matt Sykes said: "Hunterston B has quietly delivered a major contribution to the UK for more than 40 years. It has far exceeded its original remit and, over its lifetime, gone on to safely produce enough low carbon energy to power the whole of Scotland for eight years.
"We didn't know back in the 1960s when these plants were designed, just how important low carbon energy would become.
"We owe all those that designed, built, commissioned and still operate the station a huge debt of gratitude. Our focus is on continuing to safely deliver the last period of power generation and then transition the station into decommissioning."
EDF further added that it is planning to begin the defuelling phase for the Hunterston B no later than 7 January 2022. This will be subject to a further inspection next year, followed by regulatory approval for a final six months of operation.
Once the power plant stops power generation, EDF intends to begin defuelling, which would be the first stage of the nuclear decommissioning process.
The process is expected to take a few years to complete and would be carried by EDF's teams with specialist supply chain companies.
In May this year, EDF Energy submitted an application for the development consent order for a new nuclear power station called Sizewell C in Suffolk, England.