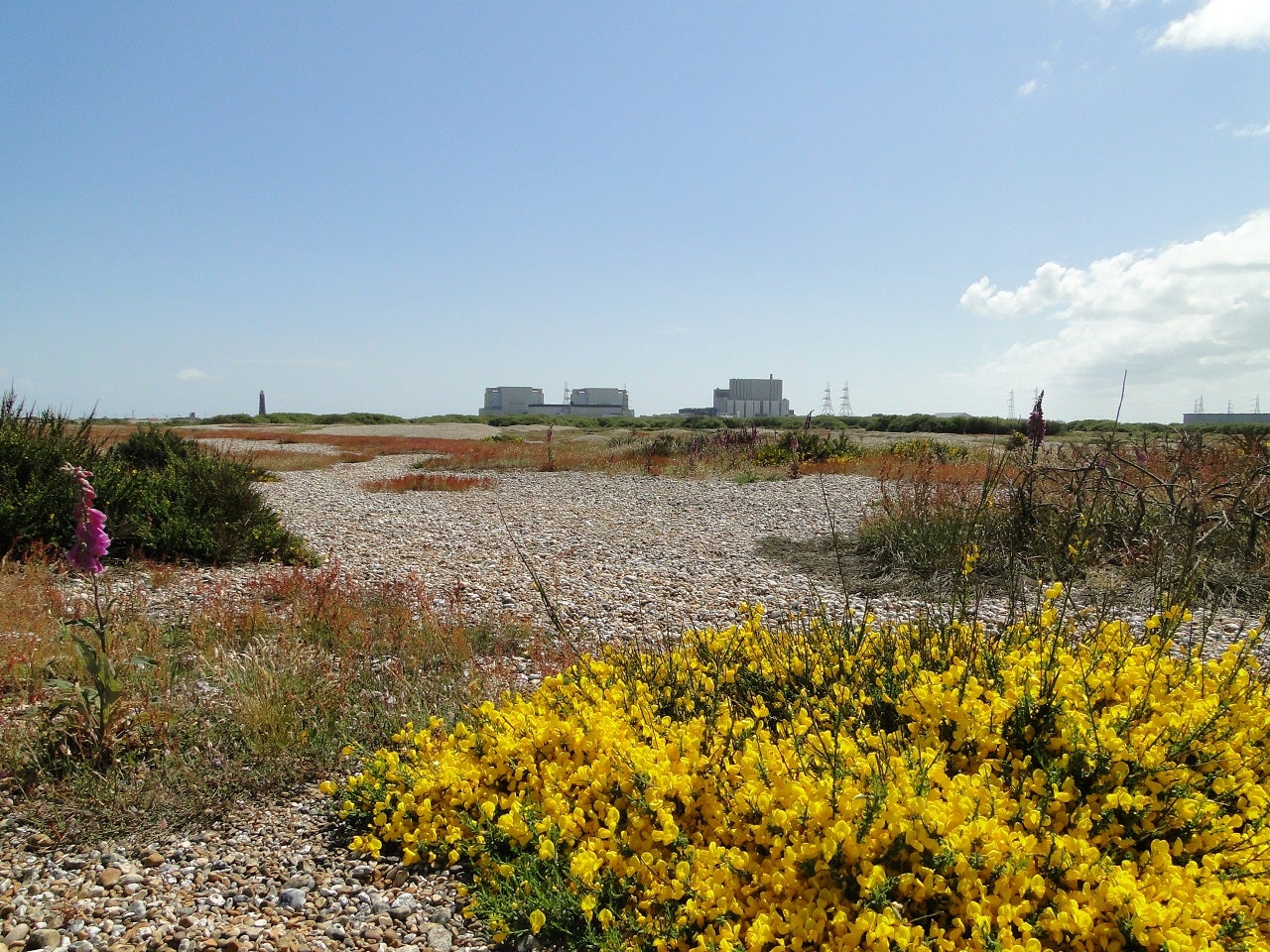 The power station on the south-east coast of the country has been part of a multi-million-pound maintenance programme since 2018, during which EDF found significant technical challenges unique to the particular advanced gas-cooled reactor power station.
Despite the actions of the firm to overcome many of the issues, a new analysis showed some station-specific risks within key components, including parts of the fuel assemblies.
EDF confirmed that defuelling would begin immediately and will last for several years.
EDF notes that the power station ran for 10 years longer than its original design life, and in line with the expectations the company had when it acquired the station in 2009.
Dungeness B station director John Benn said: "This power station has been a cornerstone of life in Kent for decades. It is a very special place, and the team has a real sense of family – we are part of the community."
"EDF has had to make a hard decision – but it is the right one. It gives our teams, our community, and our business a clear understanding of the future."
The closure marks the end of more than 50 years of generating nuclear power in the region, after neighbouring Dungeness A stopped production in 2006.
Despite some nuclear energy scepticism, Dungeness B was one of the UK's modern nuclear power stations, which helped the country avoid the emission of about 50m tonnes of carbon dioxide and contributed more than £1bn into the local economy over its lifespan.
Since it came online in 1983, Dungeness B has generated enough low-carbon energy to meet the needs of every home in Kent for more than 50 years.
"I'm enormously proud of everything the team at Dungeness has achieved. Our low-carbon electricity has helped Britain over the past four decades and we have provided this part of Kent with vital jobs for generations."
This marks the beginning of the next chapter in this station's story. We will now plan the defuelling operations, a job we expect will take several years, and one that provides ongoing opportunities for our staff and their specialist skills," Benn said.
The station, surrounded by a nature reserve, employs about 500 staff, with 250 contractors also working on the site.