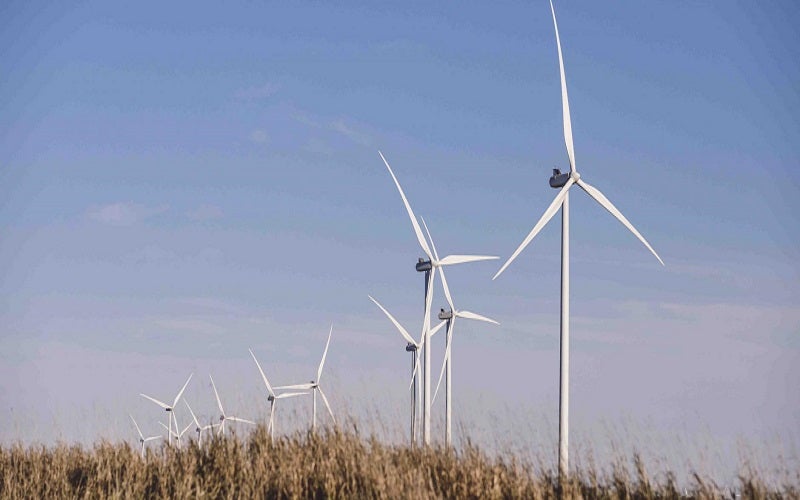 Spain-based renewable energy firm EDP Renováveis (EDPR) has agreed to divest a 55% equity stake in two US wind farms to investment firm Greencoat Capital.
The Bright Stalk and Harvest Ridge wind farms, both located in Illinois, have a combined capacity of 405MW.
Bright Stalk has been operational since 2019, while Harvest Ridge entered its operational phase last year.
The deal has an enterprise value of $720m, equivalent to $1.8m/MW.
It is in line with the €8bn Asset rotation program announced in EDPR's Capital Markets Day in February, which allows the company to fast-track its value creation while recycling capital to reinvest in accretive growth.
Completion of the deal is subject to regulatory and other customary precedent conditions.
The transaction could be increased to an 80% equity stake between signing and closing, subject to agreement between both the companies.
In September, Canadian financial services firm Desjardins Group signed a deal for its first direct US renewable infrastructure acquisition with EDPR.
The Desjardins Group Pension Plan and Desjardins Financial Security collaborated with Connor, Clark and Lunn Infrastructure to buy a majority stake in the portfolio.
The deal was signed for four operational wind farms and one solar farm, which is currently under construction. Located across Indiana, Wisconsin, Oklahoma and Ohio, the portfolio has a combined capacity of over 560MW.
In May, EDPR signed a 15-year power purchase agreement (PPA) with Redwood Coast Energy Authority (RCEA) for the Sandrini Sol One solar park in Kern County, California.
RCEA agreed to purchase all the clean energy generated by the 100MW solar facility, which is expected to begin operations next year.