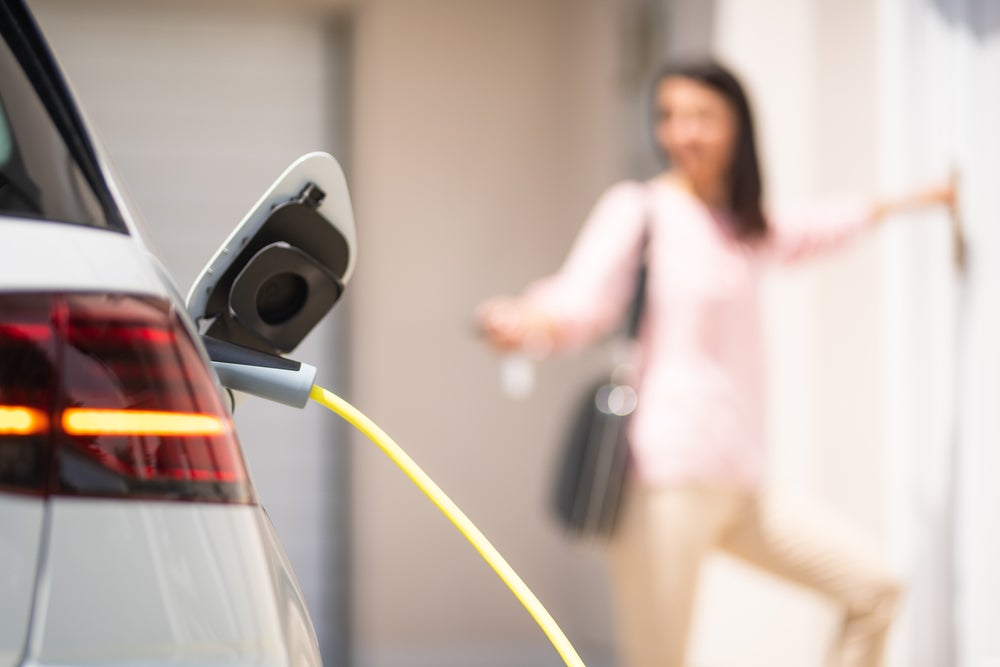 Electric vehicle (EV) sales will increase by 35% in 2023, according to the International Energy Agency's (IEA) latest report, 'Global EV Outlook 2023′, published today. Last year was strong for EV adoption with EVs making up around 14% of all car sales. This is predicted to increase to 18% in 2023.
China was the frontrunner, accounting for 60% of global EV sales. The IEA predicts that China will retain this position in the coming years, despite the phasing out of EV policy incentives. Europe was the second-largest market where sales increased by more than 15%, and the US was the third-largest market where sales increased by 55%.
The IEA also observed emerging areas of EV adoption, including India, Thailand and Indonesia, where sales collectively tripled compared with 2021. In these regions particular growth was seen for two and three-wheel EVs, which are more popular than cars. Of the three-wheelers sold in India last year, 55% were electric.
Impacts on oil demand
Electrification is set to reduce oil demand by five million barrels of oil per day by 2030, according to the report's authors.
IEA executive director Fatih Birol cautioned the oil industry of a change in demand during a press conference. He suggested that when the industry is considering investment, "it might be worth noting the change in road transportation". Currently, 40% of global oil demand comes for road transportation, 20% for passenger cars and 20% for larger vehicles such as trucks and buses.
Birol predicts that "electric buses and trucks will follow soon". Interest in the electrification of public transport is growing. In 2022, nearly 66,000 electric buses and 60,000 medium and heavy-duty trucks were sold worldwide, representing about 4.5% of all bus sales and 1.2% of truck sales. Finland saw especially high figures with electric buses accounting for 65% of all bus sales in 2022.
Timur Gül, head of energy technology policy at the IEA, told reporters that while "governments have actively been putting in place policy" to support EV adoption, this must continue. He said: "Policy is what matters for these technologies to move them out of niches and into the mass market."
The US has set a target of 50% of car sales to be electric by 2030. The IEA attributes high sales figures of EVs in the US to the tax incentives associated with President Biden's Inflation Reduction Act. The EU has also set a target of 60% of car sales to be electric by the year 2030.
EV battery supply chains
The IEA's research suggests that the current rate of EV adoption and battery manufacture will enable a 2030 net-zero scenario. Gül described these findings as "upbeat", demonstrating the "collective ability to meet target goals".
Growing demand for EVs is increasing demand for batteries. According to the report's findings: "Automotive lithium-ion battery demand increased by about 65% to 550GWh in 2022, from about 330GWh in 2021, primarily as a result of growth in electric passenger car sales." Demand for lithium and other critical minerals is expected to increase following the growth in EV demand.
Responding to a question from Power Technology, Gül told reporters that "new battery designs" are needed to "minimise critical mineral demand". He also suggested greater exploration of critical mineral recycling and investment in supply chains. "Investment is the key word here," he said. "It is not a question of availability, it is a question of making the investment on time."