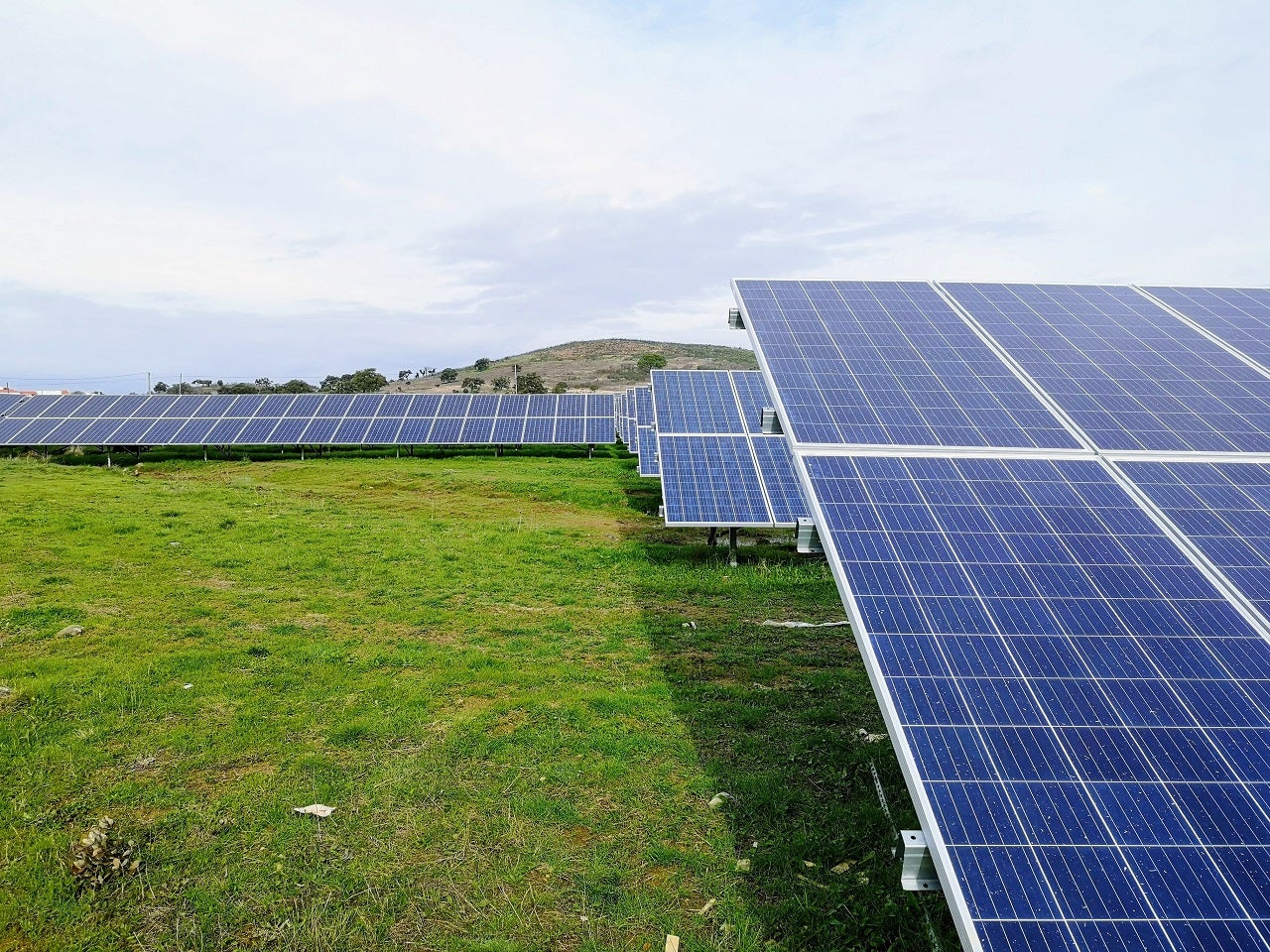 Encavis Asset Management has announced the acquisition of a 110MW Dutch solar park 'Vlagtwedde' for its special fund Encavis Infrastructure III.
Located in the Westerwolde municipality in Groningen province, the solar park comprises of two portions. The south side of the park became operational in June last year, and the north side was put into operation in December.
A spokesperson for the subsidiary of German solar and wind farm operator Encavis said that the solar park also features blueberry and flower planting to support biodiversity.
Separately, German insurer Versicherungskammer Group committed an investment of $182m (€150m) to Encavis Infrastructure III. The special fund is managed by Hansainvest Lux.
Versicherungskammer chief financial officer Isabella Pfaller said: "We are very pleased about the acquisition of this large solar park in the Netherlands and the associated further regional diversification of our fund portfolio. For us, investing also means taking responsibility for society and the environment."
The fund has invested in a balanced portfolio of wind and solar parks in Germany, France, Austria and Finland.
Encavis Asset Management Board speaker CEO Karsten Mieth said: "It is always particularly gratifying when an investor increases his commitment and thus expresses its satisfaction with and trust in us."
Additional wind and solar parks in Central Europe are currently in the due diligence process. Financial details of the deal have not been disclosed.
In May last year, Encavis signed a partnership agreement with solar solution provider GreenGo Energy Group for more than 500MW portfolio of utility-scale subsidy-free solar projects.