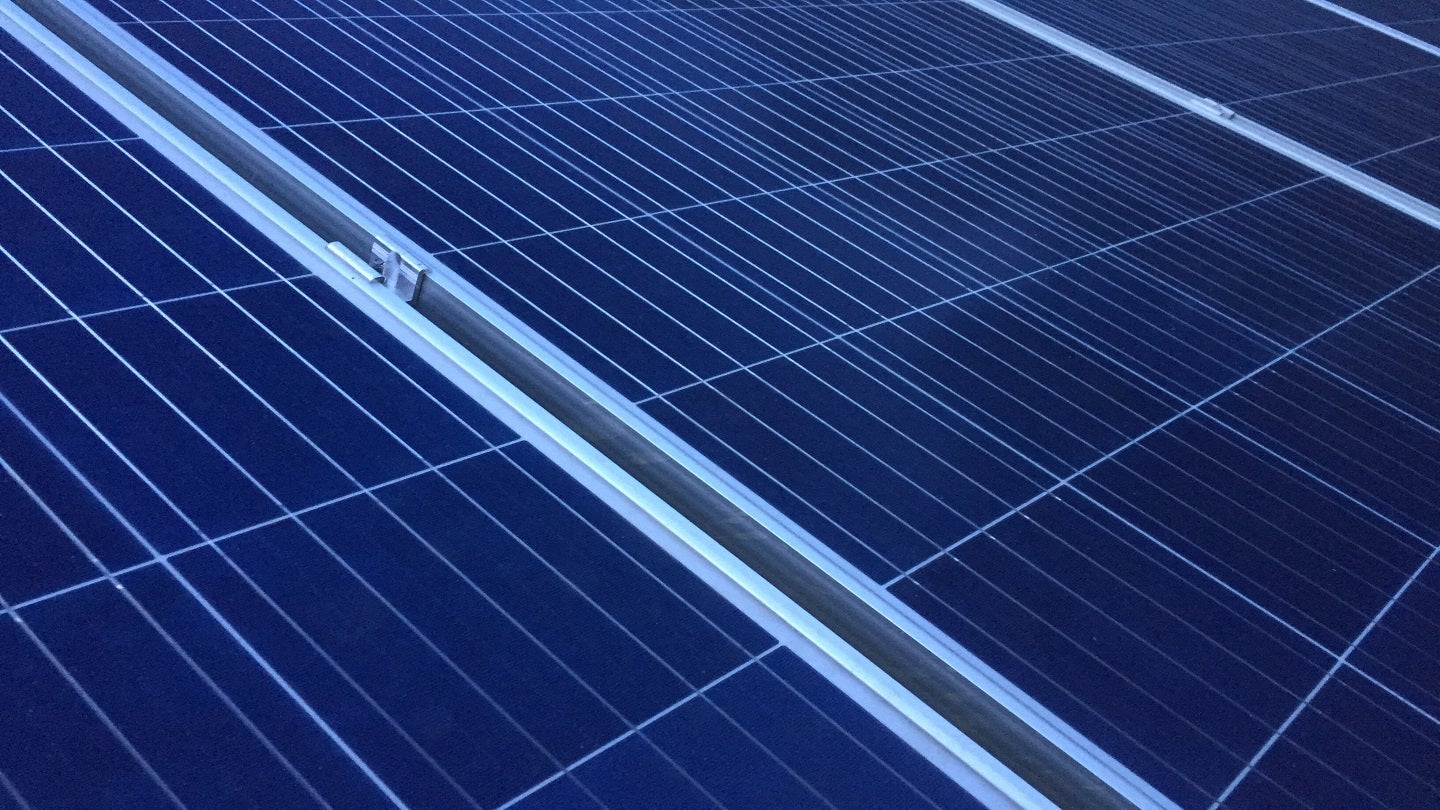 Enel Green Power Chile has received approval from Chile's National Electricity Coordinator to begin commercial operations at its Campos del Sol solar power plant.
Located in the Atacama region, the 375MW Campos del Sol project is one of the largest solar facilities in Chile.
It has the capacity to generate around 1,200GWh of clean energy a year, which will be fed into the country's National Electric System.
Enel said the Campos del Sol facility has nearly one million solar panels, which were installed using bifacial monocrystalline photovoltaic technology.
The solar farm will generate enough clean energy to power 510,000 homes while displacing 947,000t of carbon emissions.
Enel Chile general manager Fabrizio Barderi said: "The first thing is to congratulate the team that developed this important project, which overcame several challenges, especially in times of pandemic, to build this park, which today is the largest of its kind in the country.
"On the other hand, receiving this authorisation allows us to continue advancing in the diversification of our generation matrix, which is based solely on a mix of solar, wind, geothermal and hydroelectric renewable sources.
"We continue our commitment to push for a fair energy transition in Chile, providing clean energy for the various activities the country and its inhabitants need.
"We strive to be a contribution and relevant actor in the process of electrification of consumption at a national level."
Enel Green Power Chile is a subsidiary of Enel Chile, the Chilean arm of Italian energy and gas firm Enel.
The company has a diversified portfolio consisting of wind, solar, hydroelectric and geothermal assets.
Last November, it began developing the La Cabaña wind farm in Araucanía, Chile.
The wind farm has 105.6MW of capacity and includes a 34.3MW battery energy storage system (BESS).