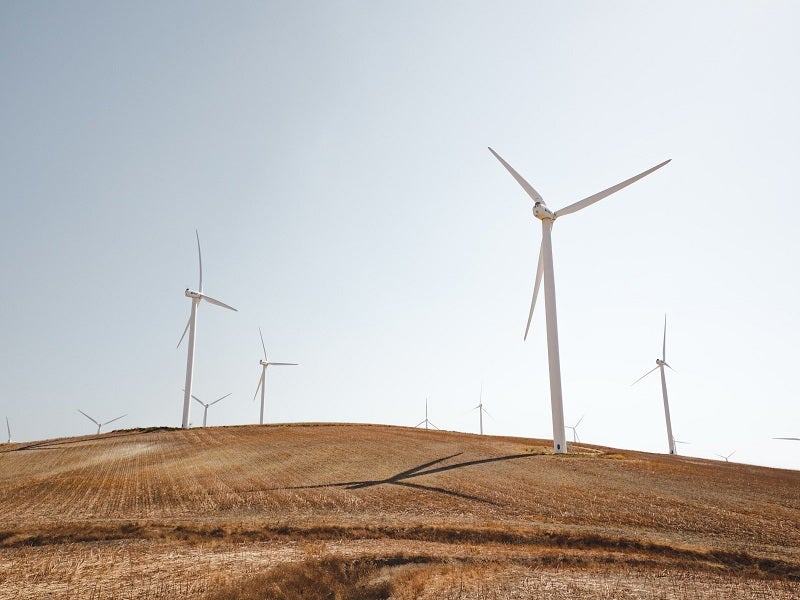 Enel Green Power (EGP), a subsidiary of Italian energy firm Enel Group, has signed 220MW power purchase agreements (PPAs) with Air Liquide and Sasol in South Africa.
From 2025, EGP will supply renewable energy to Sasol's Secunda site, where Air Liquide operates the world's largest oxygen production facility.
The clean energy will be delivered from EGP's two wind farms in the Eastern Cape, which have the combined capacity to generate more than 800GWh of clean energy a year.
The PPAs are the result of a joint request for proposal initiated by Air Liquide and Sasol in April 2021, under which they agreed to purchase 900MW of renewable energy.
Each of the two wind projects will be implemented through special purpose vehicles, which will be local majority-owned.
EGP is operating in the region through its wholly owned subsidiary, Enel Green Power South Africa, which currently has more than 1.2GW of renewable energy capacity in South Africa.
The agreements are part of tailored renewable energy solutions that EGP has offered to commercial and industrial customers to help them achieve their sustainability goals.
Enel Green Power South Africa country manager Manuele Battisti said: "We are proud to partner with Sasol and Air Liquide on their sustainability journey.
"The deal will significantly contribute to the decarbonisation of the Secunda site, reducing CO₂ emissions that arise from the oxygen production process by between 30% to 40% by 2031.
"In addition to meeting sustainability goals, purchasing energy through an independent power producer allows for greater financial planning through tariff visibility and a reduction of the continuous operational risks associated with conventional energy cost fluctuations and increases that are solely based on the consumer price index."
In November last year, EGP's Chilean business began construction of La Cabaña, a 105.6MW wind farm featuring a 34.3MW battery energy storage system.