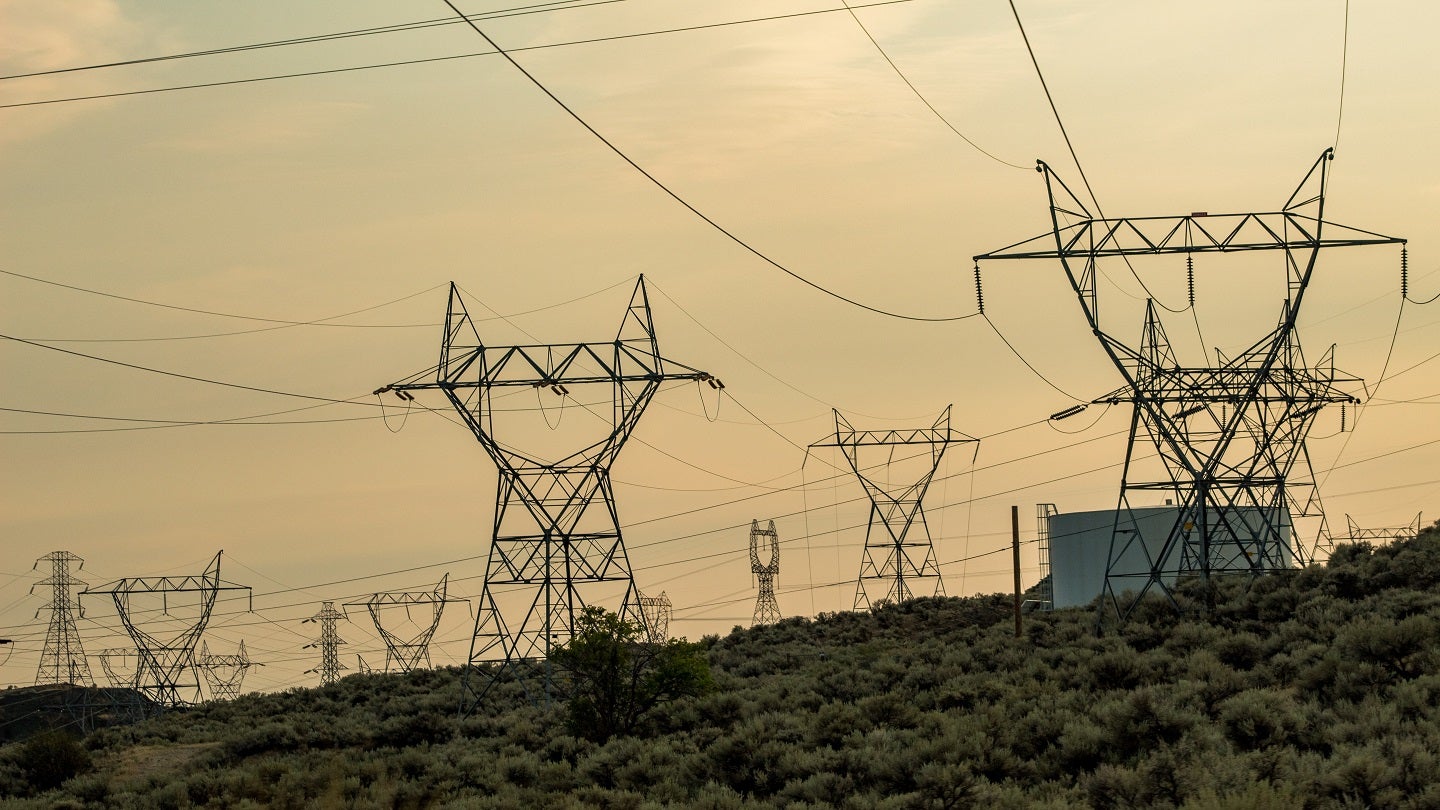 Italian utility Enel has signed a cooperation agreement with UK-based renewable energy firm newcleo to work on Gen-IV nuclear reactors.
Under the agreement, Enel will share several qualified personnel to support newcleo's projects related to advanced nuclear technology.
The company will also have the option to be the first investor in newcleo's first nuclear power plant, which it will build outside Italy.
Enel CEO Francesco Starace said: "Innovation is crucial to the development of technologies that can secure clean, reliable, affordable energy that is as independent as possible from geopolitical factors.
"For this reason, we continue to explore any area of the energy spectrum that can contribute to enabling a sustainable future.
"This collaboration with newcleo is the latest example of our tireless search for the best companies to join us on our journey towards a clean future and we look forward to supporting newcleo in its challenging but promising roadmap to provide zero-emission electricity in a safe, affordable and sustainable way."
The companies intend to offer safe and stable power sources while significantly reducing radioactive waste.
newcleo will initially focus on the design and construction of a Mini 30MWe lead fast reactor, which will be installed in France by 2030.
The company also plans to build a 200MWe commercial unit in the UK.
newcleo CEO Stefano Buono said: "I am delighted that Enel has chosen to partner with newcleo.
"They are showing great foresight in being one of the first energy companies to appreciate and support our sustainable strategy and its impact on our collective future.
"newcleo's fast reactor technology is the necessary step in the nuclear industry to enable multiple recycling of already extracted uranium and a massive reduction in nuclear waste."
Earlier this month, Enel decided to sell its Romanian operations to Public Power Corporation for €1.26bn ($1.35bn).