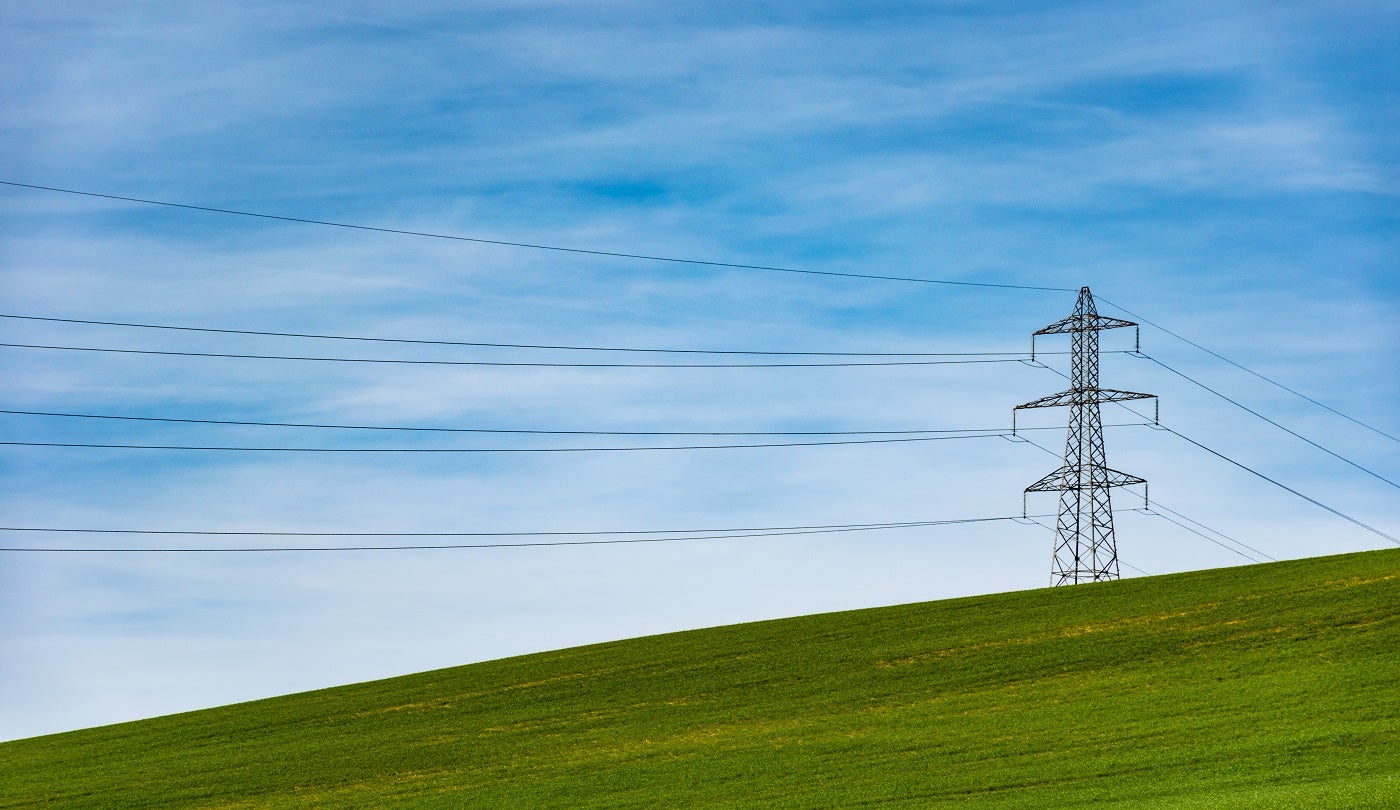 Italian energy group Enel has agreed to sell its Romanian operations to Public Power Corporation (PPC) for a consideration of nearly €1.26bn ($1.5bn).
Enel has been active in the Romanian energy market since 2005 and has been involved in power distribution and supply.
It has also established is presence the country's renewable energy segment, with more than 500MW managed by Enel Green Power Romania.
The group's Romanian distribution companies operate in the areas of Muntenia Sud, Banat and Dobrogea, serving more than three million customers.
Enel's selling a stake in its Romanian operations is part of it's strategic plan to reposition itself in higher growth countries like the US, Italy, Spain, Brazil, Chile and Colombia.
The deal is expected to close by the third quarter of this year if it meets certain closing conditions.
The €1.26bn consideration is equivalent to an enterprise value of around €1.9bn on a 100% basis.
Enel Group general manager and CEO Francesco Starace said: "With the sale of all our activities in Romania, we continue to implement the disposal plan that was announced during the presentation of Enel's 2023-2025 Strategic Plan.
"We are proud of the results achieved in Romania since we entered the country in 2005 and we recognise the hard work and dedication of our colleagues, who enabled us to become one of Romania's main integrated energy operators.
"We are confident that a leading international player such as PPC will continue this success story."
Last month, Enel Group agreed to sell its stake in two thermal energy generation companies in Argentina to Central Puerto for $102m.
The company will sell its 75.7% stake in Enel Generación Costanera and 41.2% ownership of Central Dock Sud via its Argentinian subsidiary.
The Costanera thermal power facility is said to be the largest in Argentina, with a total capacity of more than 2.3GW.