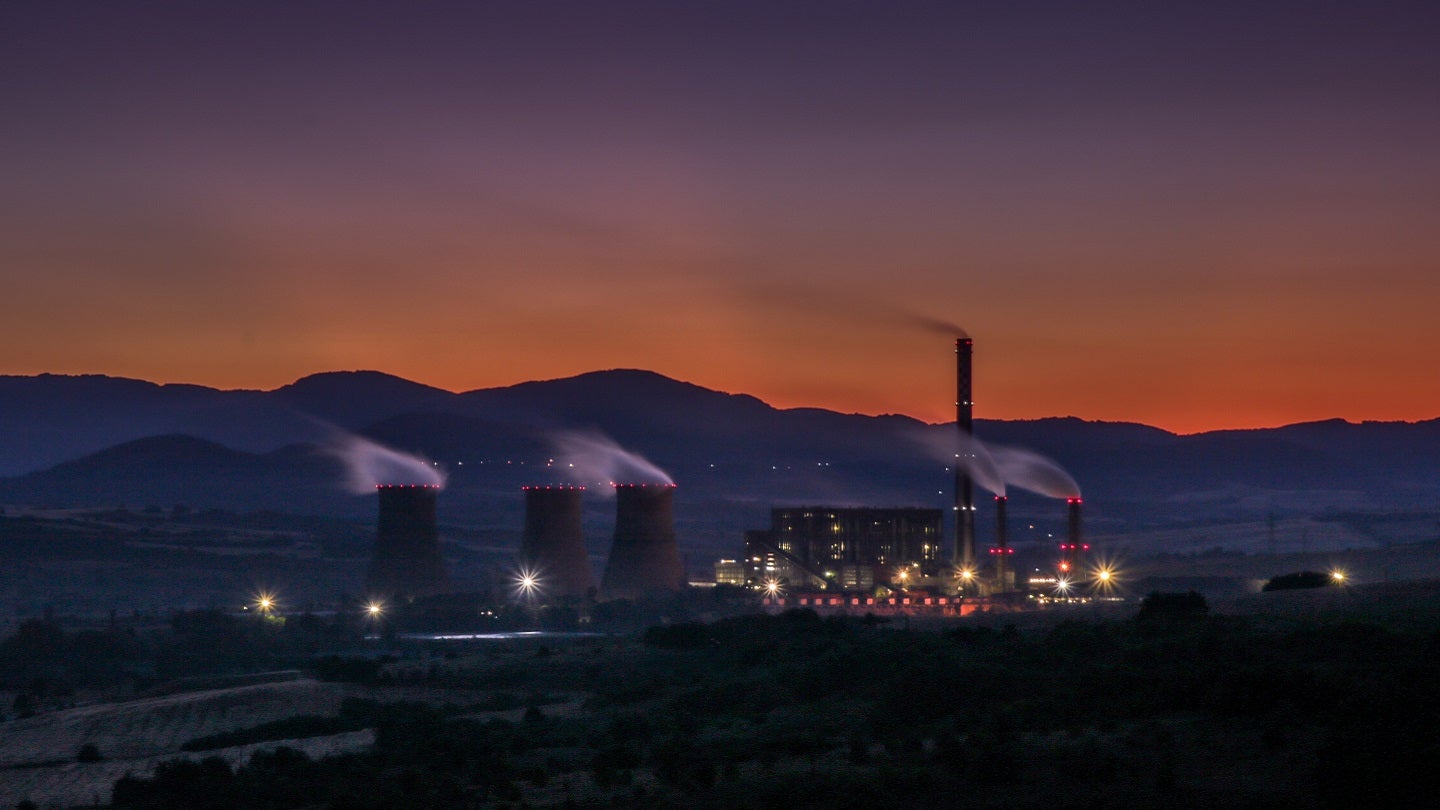 Italian energy group Enel Group is to sell its stake in two thermal energy generation companies in Argentina to power generator and distributor Central Puerto for a $102m consideration.
Through its Argentinian subsidiary, Enel signed and closed the deal to sell its 75.7% stake in Enel Generación Costanera and 41.2% ownership of thermal generation company Central Dock Sud.
Located in Buenos Aires, the Costanera thermal power facility is claimed to be the largest in Argentina, with a total capacity of more than 2.3GW.
Dock Sud operates a gas-fired power plant in the Avellaneda district of Buenos Aires and has 870MW of installed capacity.
The two deals are expected to close in the first quarter of this year subject to certain conditions being met.
With nearly 5GW of installed capacity, Central Puerto is the second largest power generator in Argentina.
It is listed in Buenos Aires and on the New York Stock Exchange (NYSE).
Enel Group operates in the region through Enel Argentina, a subsidiary of Enel Américas.
The group distributes and sells energy to nearly 2.6 million customers in the Greater Buenos Aires area.
It also operates a hydropower plant, Enel Generación El Chocón, which has more than 1.3GW of capacity.
Enel recently received approval to begin commercial operations at its Campos del Sol solar power plant in Atacama, Chile.
The 375MW Campos del Sol project is one of the largest solar facilities in Chile and can generate around 1,200GWh of clean energy a year.
It has nearly one million solar panels, which were installed using bifacial monocrystalline photovoltaic technology.
Earlier this month, Enel was reportedly in talks to sell a stake in the 3Sun Gigafactory, its solar panel production plant in Sicily, Italy.
Sources told Reuters that NextEnergy Capital is in a favourable position to acquire a minority stake in the facility.