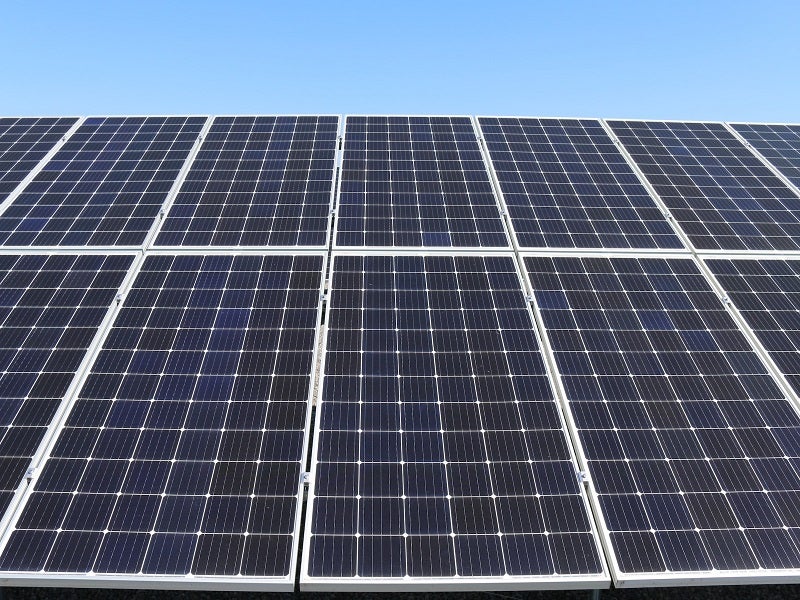 Italian energy company Enel is in talks to sell a stake in 3Sun Gigafactory, its solar photovoltaic (PV) panel production site in Sicily, Italy.
Sources told Reuters that British investment firm NextEnergy Capital is in a favourable position to acquire a minority stake in the manufacturing plant.
Enel general manager and CEO Francesco Starace said the company 'will make an announcement in the coming days'.
Starace said: "Renewable energy growth estimates for the next few years make a clear case for investing in the creation of a domestic production chain, which represents a strategic move for Italy and Europe, in order to balance demands for energy security and independence with the demands of the economy, of the employment market and of the environment.
"With 3Sun, we are practically demonstrating that in Italy, and therefore also in Europe, thanks to an innovative technology, we can now produce state-of-the-art photovoltaic panels that are competitive in international markets."
NextEnergy Capital was not available to comment on the issue.
The 3Sun Gigafactory will be built with a €600m ($643m) investment and is expected to create 900 direct jobs and 1,000 indirect jobs.
The facility currently has an annual production capacity of 200MW, but Enel plans to increase this to 3GW by 2024.
The planned expansion will be carried out in two phases, with an operational capacity of 400MW available from September this year and the facility expected to reach its full operational capacity by July next year.
Once completed, the 3Sun Gigafactory will be Europe's largest solar panel factory and feature technology not available anywhere else in the world.
It will initially produce PV modules using silicon heterojunction technology (HJT), which is designed to offer better performance than conventional technologies.
Last month, Enel's subsidiary Enel Green Power signed 220MW power purchase agreements (PPAs) with Air Liquide and Sasol in South Africa.