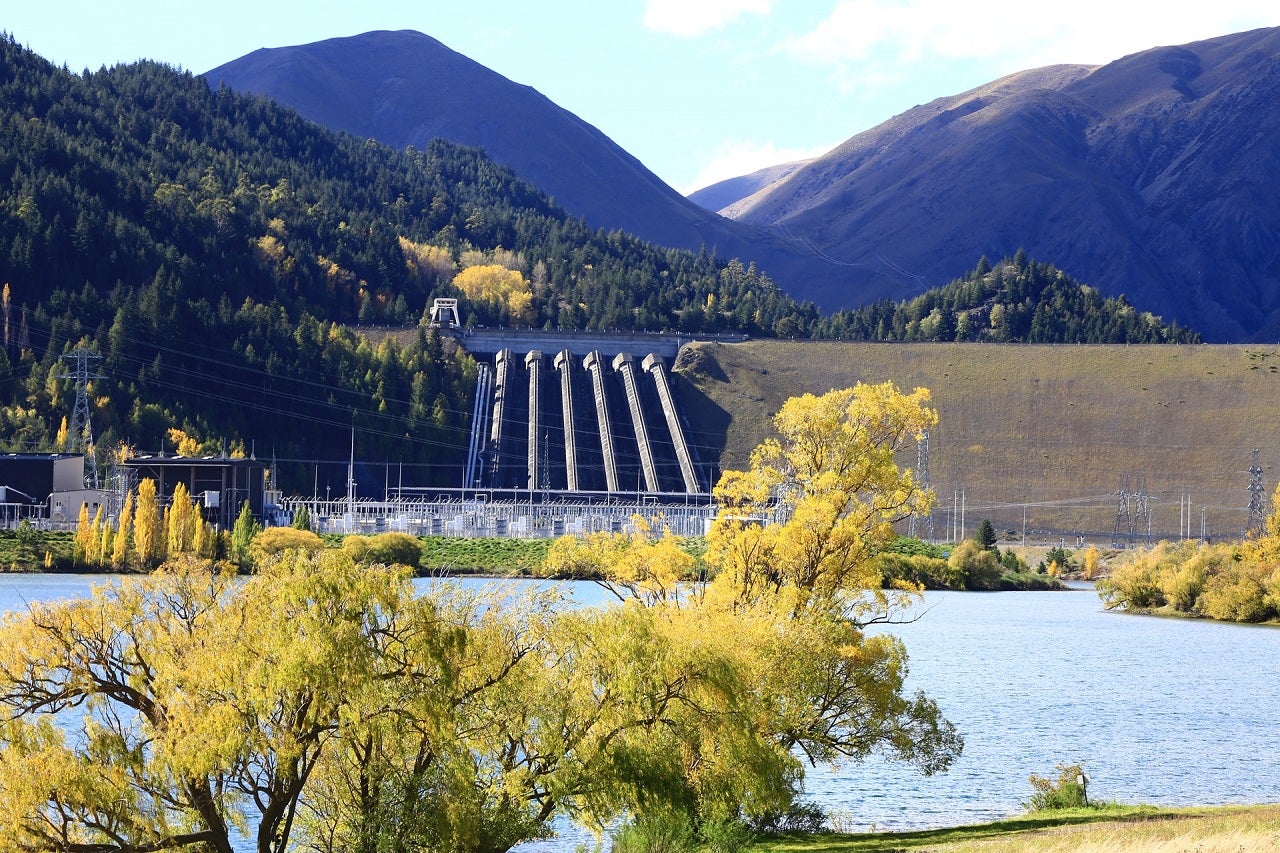 Enel Produzione , a subsidiary of Italian energy firm Enel, has agreed to acquire the entire share capital of ERG Hydro for €1bn ($1.18bn).
Owned by ERG Power Generation, ERG Hydro's portfolio includes 19 hydropower plants and seven micro-hydro plants. Four of the micro-hydro plants are currently in the development stage.
The portfolio also includes seven large dams and four reservoirs located in Umbria, Lazio and Marche, Italy.
The hydropower plants have a combined installed capacity of 527MW and an average annual generation capacity of almost 1.5TWh.
Also included in the deal are the 114 staff members who currently operate the plants.
Enel Green Power CEO and Enel Global Power Generation business head Salvatore Bernabei said: "By acquiring these strategic assets, we are consolidating our role as a leader in the energy transition in Italy and taking an important step towards achieving [Enel's] decarbonisation targets."
The deal is in line with Enel's current Strategic Plan and is expected to increase the company's installed renewable capacity in Italy.
Enel intends to finance the acquisition with cash flows from current operations and existing debt capacity.
The deal is expected to be completed next year subject to certain conditions, including being cleared by an antitrust authority and successfully completing the golden power procedure with the Presidency of the Italian Council of Ministers.
Upon completion, Enel will have almost 13GW of installed hydropower capacity in Italy, bringing the company's total renewable capacity in the country to around 14.5GW.
Last November, Enel unveiled its plan to increase its entire renewable energy capacity to 120GW by 2030 as part of its 2021-2030 strategic vision.
This target was 2.7 times greater than the company's then-installed capacity of around 45GW.
The company planned to invest €70bn ($83bn) and use its developing pipeline of more than 140GW to meet the target.