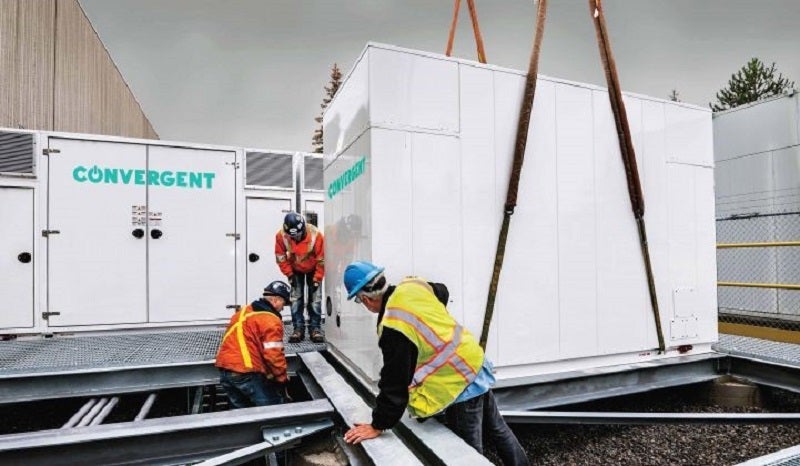 US-based private equity firm Energy Capital Partners (ECP) has acquired Convergent Energy + Power, marking its entry into the energy storage development business. Convergent develops and operates large-scale power storage for industrial customers and utilities.
Convergent Energy + Power CEO Johannes Rittershausen said: "The model we have now, moving forward with ECP is much more efficient, and we can offer better value propositions. Funding is of no issue to us."
Although the companies did not reveal the sale price, they noted that the payments for the acquisition and funding the on-going projects would amount to several hundred million dollars of investment.
ECP acquired Convergent as part of its Fund IV. The company has been investing in a range of energy companies, including gas generator Calpine and residential solar company Sunnova.
Energy Capital Partners principal Andrew Gilbert said: "Convergent delivers real savings to customers almost immediately, in material ways. The returns are quite attractive compared to other things we see in renewables or storage."
Over the last nine months, Convergent has doubled its staff in anticipation of the growth to come.
Rittershausen further added: "That was such a hard and inefficient process that we realised we had to raise money into the company and deploy it as equity."