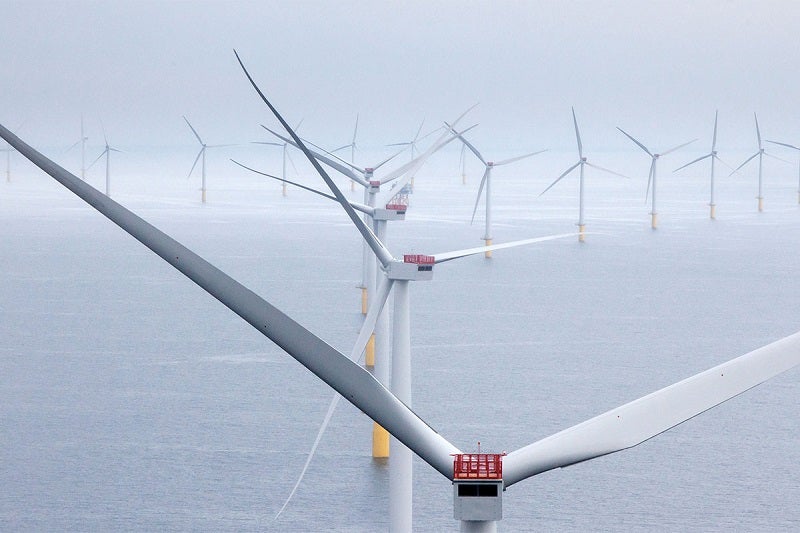 Norwegian oil and gas company Equinor has acquired a 50% stake in the Bałtyk I offshore windfarm in Poland from Polish energy company Polenergia for an undisclosed fee.
Bałtyk I has the potential to have a capacity of 1,560MW under its location license when it is completed. As part of its ownership stake in the windfarm, Equinor will be responsible for the construction and operation phases of the project.
With the acquisition of Bałtyk I, Equinor now has an interest in all three of the Bałtyk offshore wind projects. Bałtyk II and III have the potential to have a combined capacity of 1,440MW when completed between 2025 and 2027, with Equinor also having a 50% stake in the two windfarms. Equinor and Polenergia will work together on the three windfarms as part of a 50/50 joint venture.
Equinor senior vice president for business development Jens Økland said: "The acquisition of Bałtyk I strengthens our presence in the Baltic Sea area. With interest in all three Bałtyk projects, we have the opportunity to build scale and value in what we see as an important energy region.
"Poland is an important market for Equinor and we are pleased to continue our partnership with Polenergia, which is an experienced energy company with an in-depth knowledge of the Polish energy market."
Equinor's stock price is currently NOK168 ($18.28) a share on the Oslo Stock Exchange, giving the company a market capitalisation value of NOK568.4bn ($61.8bn).
Equinor share price 2019
Equinor and renewable energy
Historically an oil and gas company, Equinor has made several moves in the renewable energy industry in recent years.
Alongside its partnership with Polenergia, Equinor has also joined with UAE-based company Masdar to share offshore wind data as part of the UK's Offshore Renewable Energy Catapult in November 2019. It has also joined with the Electricity Supply Board in Ireland to develop offshore wind projects together in the same month.
Equinor has also invested $500m to develop the Hywind Tampen floating offshore windfarm to power its Snorre and Gullfaks offshore oil platforms.