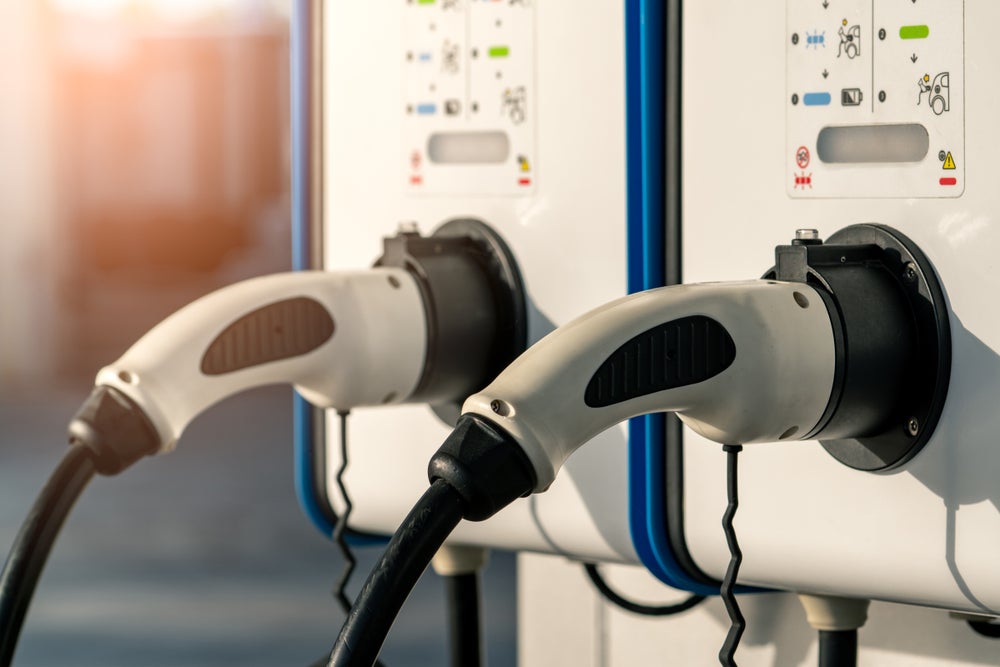 The European Commission and the Italian bank Cassa Depositi e Prestiti (CDP) will allocate more than $110.1m (€100m) to Italian oil and gas producer Eni for the construction of electric vehicle (EV) charging networks, the company said on Friday.
The funds will go to Be Charge, a company wholly owned by Eni. In a statement, the company announced that it will use the investment to construct a high-speed charging network for EVs. The network, currently slated for operations by 2025, would become one of the largest in Europe.
The loan has been granted in equal parts by the CDP and the European Commission. The network will consist of over 2,000 "ultra-fast" charging points, with a minimum power output of 150kW. It will run along the main European transport corridors through Italy, Spain, France, Austria, Germany, Portugal, Slovenia, and Greece.
The Commission announced its portion of the funding last September, via the European Climate, Infrastructure and Environment Executive Agency, within the Alternative Fuels Infrastructure framework.
Adina Vălean, European commissioner for transport, said: "With our Alternative Fuels Infrastructure Facility, we want to support the fast roll-out of recharging infrastructure. This will enable the market uptake of zero- and low-emission vehicles, and ultimately turn our climate goals into reality.
"The Be Charge project will make a positive contribution, creating a network of ultra-fast recharging points for electric vehicles in eight member states. Such a large network will further reassure consumers, encouraging them to charge their cars across the EU and thus promote electro-mobility".
The plans come as the EU continues to grapple with opposition to its proposed combustion engine ban. In October last year, EU leaders agreed to finalise a ban on the sale of new petrol and diesel vehicles by 2035 in an attempt to maintain climate targets. Italy is among countries whose government has opposed the law. Opposition from Germany caused a delay to the ban's final approval, scheduled initially for March.
"This transaction is part of the company's plan, which currently has more than 15,000 charging points. We aim to develop a high-power European infrastructure for electric vehicles and to double its network by 2026 reaching 30,000 points," said Stefano Goberti, CEO of Eni Plenitude.