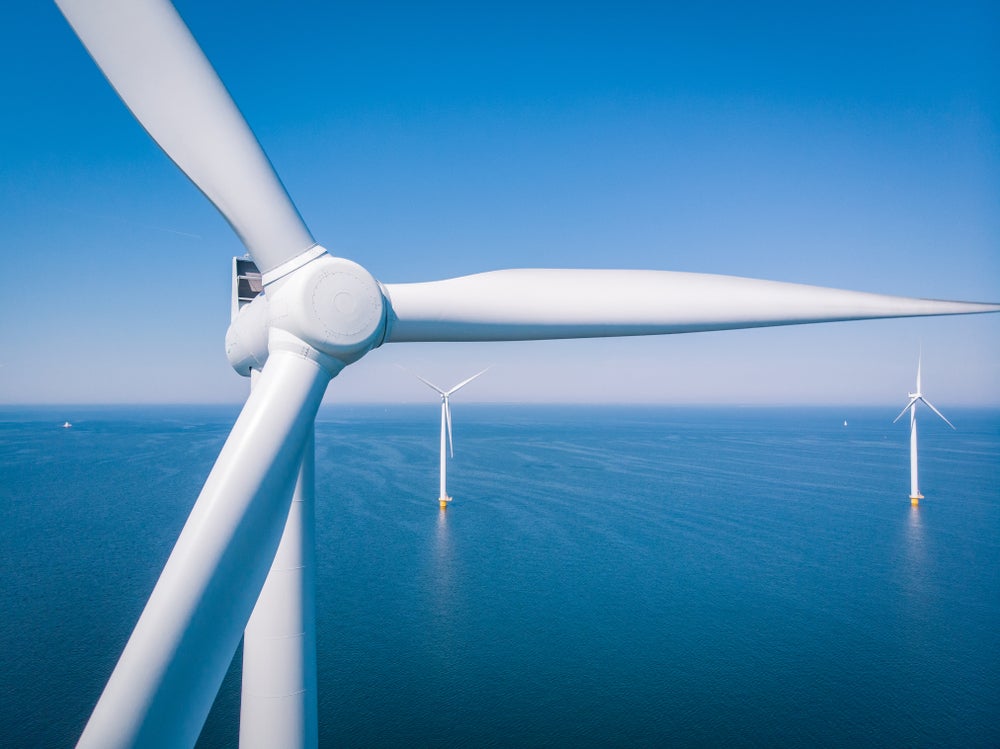 The EU has granted $277,302 (€252,500) of funding to assess the feasibility of wind farm construction between Croatia and Italy in the Northern Adriatic coastal zone.
Croatian oil and gas company Industrija nafte (INA) will conduct the studies. The proposed development will have a capacity of 300MW and occupy 2,200km² of sea area.
The funding comes as part of the EU's Connecting Europe Facility (CEF) policy. In January, the EU welcomed applications from preparatory studies for cross-border renewable energy projects, with $1.1m (€1m) available.
The funding was awarded to INA on Monday. If the study finds a positive investment case, INA would begin construction from 2026, with commercial operations starting in 2029.
According to a statement released by the EU, the project will have four different pillars, consisting of: technical assessment, financial assessment, commercial assessment and stakeholder engagement.
The first phase will include a "preliminary technical study, electrical and site resource assessments, an environmental and social impact screening, and will assess the potential implementation of an interconnection between Croatia and Italy."
As part of its commercial assessment, INA will conduct a power purchase agreement assessment. The company principally works in the oil and gas sector, but seeks to increase its renewable investment in line with EU net-zero targets.
The EU has a target to install 60GW of offshore wind by 2030, and 300GW by 2050. In 2021, the EU's offshore wind capacity was 14.6GW; the bloc claims that this is set to increase by at least 25 times by 2030.
In March 2022, INA began conducting wind speed tests on gas platforms in the Adriatic sea for potential wind farm development. The company has also constructed solar power plants in the Croatian municipalities of Molve and Sisak as part of its renewables push.