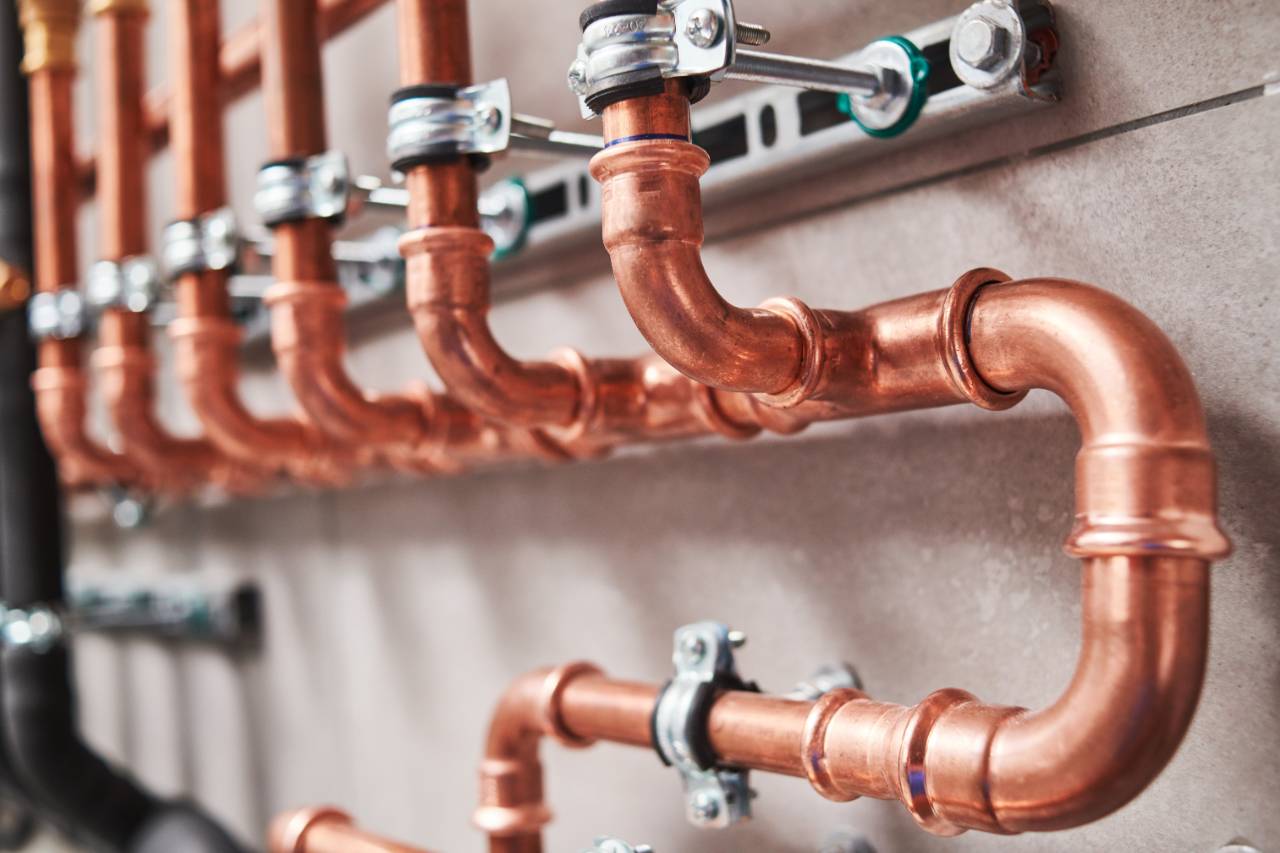 The EU's target to install 60 million additional heat pumps by 2030 will reduce the bloc's household gas demand by 40%, shows research.
A report released by the European Heat Pump Association (EHPA) suggests that the EU's installation target will cause the heating bills to fall by 20%. Report authors say that it forms an "essential" part in the transition to renewable energy.
In 2021, heat pumps accounted for 25% of the sales in Europe's heating market, reaching record levels. Based on a study by Cambridge Econometrics, the EHPA says there are currently 20 million heat pumps in Europe, together avoiding emission of 54 million tonnes of CO2. However, European households still widely use gas boilers, acting as a primary driver of the EU's high gas dependence. While the installation of heat pumps continues to grow rapidly, the report says it slower than the rate necessary to meet the EU's decarbonisation and climate goals.
The switch to heat pumps has been touted as necessary by the EU to solve the problem of CO2 emissions, reduce consumption of fossil fuels and in case of Europe, to reduce dependence on Russian gas. The report says that €60 billion currently spent on energy imports could be saved if the entire bloc switches to heat pumps. Heat pumps are more efficient than traditional heating systems, and can be powered by electricity generated from renewable sources.
Challenges of switching to heat pumps
In April, Germany became the first country to pass a bill banning oil and gas heating system installations from 2024. The government proposed that new heating systems should incorporate at least 65% renewable energy sources. However, the opposition criticised the plan for subjecting citizens to high upfront costs of switching.
The upfront cost of installing a heat pump can range from €9,430 and go up to €53,000, depending on whether existing infrastructure like insulation and radiators can work with the system. In contrast, the average cost of installing a gas boiler ranges between €1,500- €3,000.
Upfront costs may be a deterrent for consumers especially in the lower income households. Acknowledging the steep cost of installing heat pumps, the report says that the average total cost of a heat pump over its lifetime is 30% lower than that of a gas boiler, because heat pumps are up to four times more efficient and do not rely on gas. It suggests that installation cost is expected to decrease with a higher installation rate, as the market establishes and reaches economies of scale.
Recommending ways of delivering faster roll-outs, the report proposes reduced taxation on electricity and heat pumps, ending sales of fossil fuel boilers and setting energy performance standards to upgrade buildings. However, it lacks clarity on the costs, policy or regulatory reforms needed in order to achieve this.
Among other concerns is the infrastructural capacity and upgrading costs required by countries to accommodate variable energy, if reliant on renewables. In existing buildings, electrical wiring may be incompatible with the load requirements of heat pumps. Moreover, the installation itself requires skilled manpower and expansion of training facilities. The EHPA says that the increased uptake of heat pumps will directly and indirectly support 3 million jobs in the EU, out of which 1 million jobs would come in Germany.