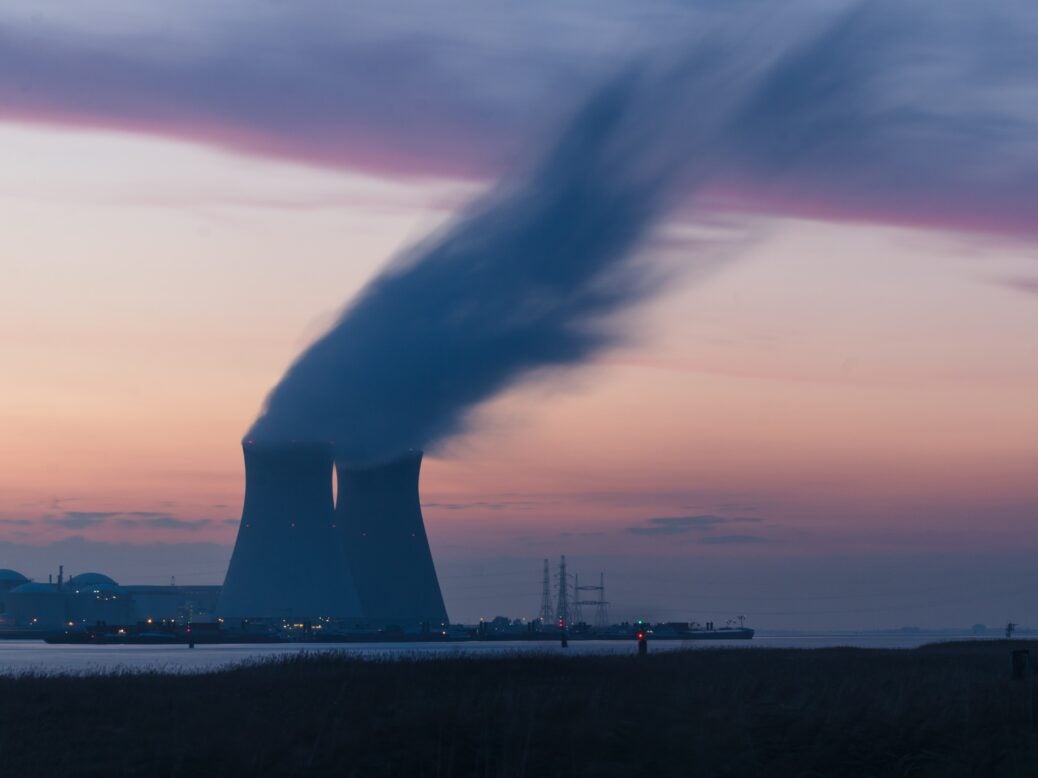 EU Financial Services Commissioner Mairead McGuinness has told The Financial Times that the bloc will take more time before coming to a decision on whether or not to include nuclear power and natural gas under its "taxonomy on sustainable financing", originally due this autumn.
The delay comes amid the continuing energy crisis, which has led to the collapse of utility companies in the UK and has sparked calls for the EU to provide greater guidance and assistance to member states. With electricity prices surging, European leaders are now due to meet tomorrow to discuss solutions and the now-delayed taxonomy.
"As we come to the end of the year there will be more pressure to resolve this," said McGuinness. "We don't have a ready-made solution because this is, both technically but politically . . . one of those issues where you have very divided views."
Nuclear power has long been a source of contention within green financing, and recent weeks have seen the debate only intensify between nations that believe the inherent dangers outweigh the benefits and those that insist nuclear power is vital to the energy transition and their own energy security. This week alone, 10 countries, including France, Finland, Poland, and Hungary have said that it is "absolutely necessary that nuclear power was included in the taxonomy framework".
McGuinness has said that the proposal may be pushed back into the next year, particularly in light of various elections in several key member states. Given the intensity of debate, both from member states and interested parties such as environmental groups, it will likely take significant political will to come to any sort of unified decision.
As McGuinness told The Financial Times: "We're hearing from citizens and businesses about higher energy costs and keeping the lights on. We must make sure we don't create fears that this transition is a problem because the transition is the solution."
While there are reportedly various options on the table for how the taxonomy may ultimately shake out, it will doubtless prove a benchmark for future green financing. Within the EU, it will form the foundation for a "green bond standard" that will be used to issue €250bn as part of the bloc's recovery fund.
Free Report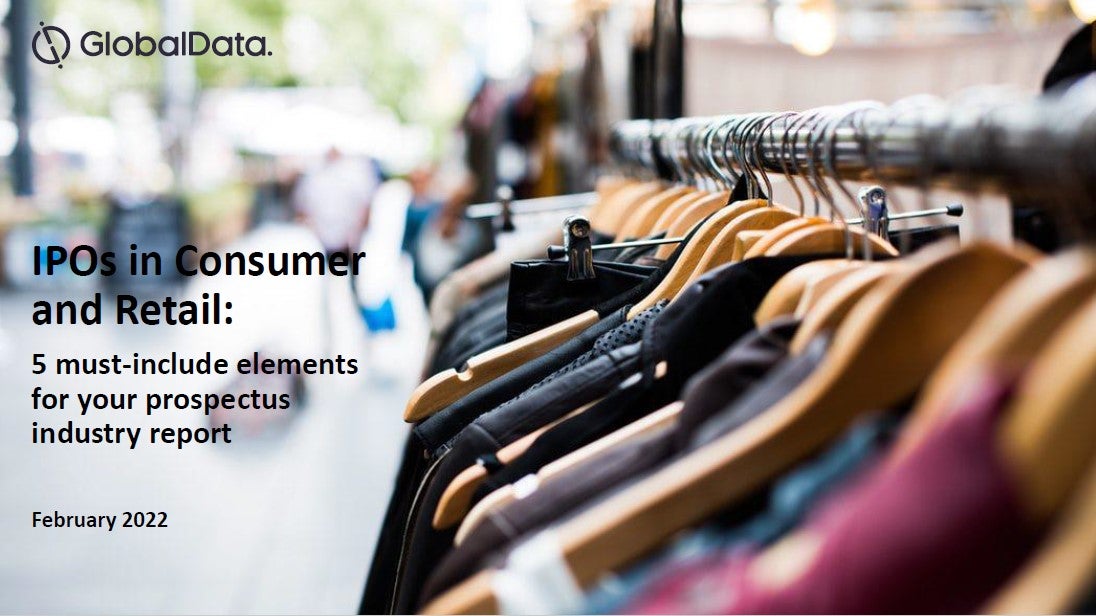 What's missing from your IPO industry assessment?
IPO activity all but stopped in 2020, as the investment community grew wary of the effects of COVID-19 on economies. No matter how deserving a business was of flotation, momentum was halted by concerns of when a 'new normal' of working patterns and trade would set in. Recently, sentiment has changed. Flotations picked up again during the second half of 2021, and now in 2022 the mood is decidedly optimistic. Business leaders have their eyes on fast rebounding economies, buoyant market indices and the opportunity once again to take their businesses public. As a result, global IPOs are expected to hit back this year. With GlobalData's new whitepaper, 'IPOs in Consumer and Retail: 5 must-include elements for your prospectus industry report', you can explore exactly what is needed in the essential literature. GlobalData's focus lies in the critical areas to get right:
Macroeconomic and demographic environment
Consumer context
Industry environment
Competitive environment
Route to market
Interested to learn more about what to include in your IPO Industry Assessment report? Download our free whitepaper.
by GlobalData