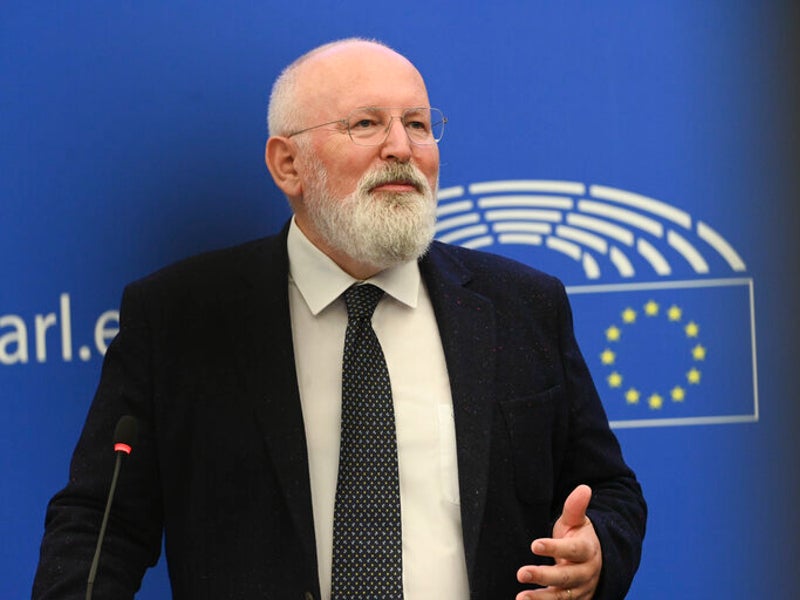 The European Commission has proposed an "emergency intervention" to tackle the soaring prices in Europe's energy markets.
To ease the pressure of uneven demand and supply due to disrupted energy supplies from Russia, the Commission plans to introduce electricity demand reduction measures to redistribute surplus income from the energy sector to final customers.
The Commission suggests a requirement to cut electricity use by at least 5% during specified peak pricing hours, as gas-fired power generation considerably impacts the price.
The Commission urges its member states to reduce overall electricity use by 10% by March 31, 2023. It says, reducing peak demand would result in a 1.2 billion cubic meters reduction in gas use over the winter.
Commission President Ursula von der Leyen said: "Russian aggression and manipulation is affecting global and European energy markets, and we need to be resolute in our response."
On Wednesday, von der Leyen announced that the commission would also pursue alternative solutions to reduce prices. One suggestion would involve issuing a temporary revenue cap on "inframarginal electricity producers". These technologies, such as renewables, nuclear, and lignite, provide power to the grid at a cost lower than the price level set by the more expensive marginal producers.
A second suggestion involves member states taxing unexpected profits from activities in the oil, gas, coal and refinery sectors. These are currently 20% higher than the average earnings in the industry over the last three years.
This proposal would allow below-cost regulated electricity pricing and broaden regulated prices to include small and medium-sized businesses.
European Commission Executive Vice-President Frans Timmermans said: "Demand reduction is fundamental to the overall success of these measures: it lowers energy bills, reduces emissions and helps rebalance the energy market."