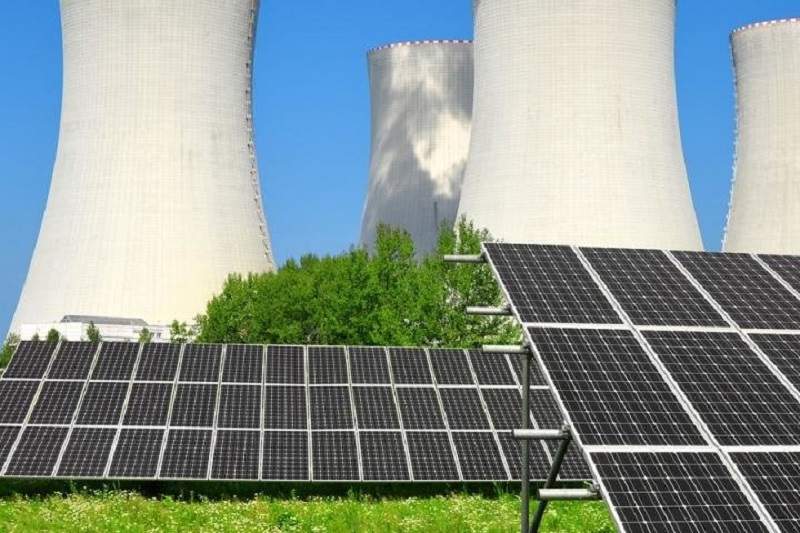 Researchers have used a mathematical model and simulations to show that adjusting the output of nuclear power plants to accommodate renewable sources of energy could improve the economics of nuclear energy.
It could also reduce greenhouse gas emissions and electricity costs for consumers.
The collaborative team from the US Department of Energy's (DOE) Argonne National Laboratory and the Massachusetts Institute of Technology explored the technical constraints on flexible operations at nuclear power plants using a mathematical model. It then introduced a new way to model how those challenges affect the operation of power stations.
"Flexible nuclear power operations are a 'win-win-win,' lowering power system operating costs, increasing revenues for nuclear plant owners and significantly reducing curtailment of renewable energy," said the team in an article for Applied Energy.
The study shows that nuclear power plants don't have to produce power at maximum rated capacity in 'baseload' mode whenever they are online. Instead, they can respond to near real-time data, such as hourly electricity market prices and second-to-second frequency regulations, and alter their output to match the supply of renewable energy.
Operators could, for example, generate less nuclear power when more renewable energy is available and sell their valuable operating reserves, or quickly increase output to help grid operators rebalance supply during a power outage.
Similarly flexible strategies are already being used in countries such as France and Germany, but it is less common in the US.
"Nuclear power plants are governed by a different set of principles compared to other generators, and our approach enables the representation of these relationships in the analysis of power systems and electricity markets," said Argonne Nuclear Science and Engineering principal investigator Francesco Ganda.
Nuclear plant flexibility was also found to improve the integration of wind and solar power, which was recently reported to outpace fossil fuels in net energy additions for 2017.
The research was partly funded by Argonne's Laboratory Directed Research and Development programme.