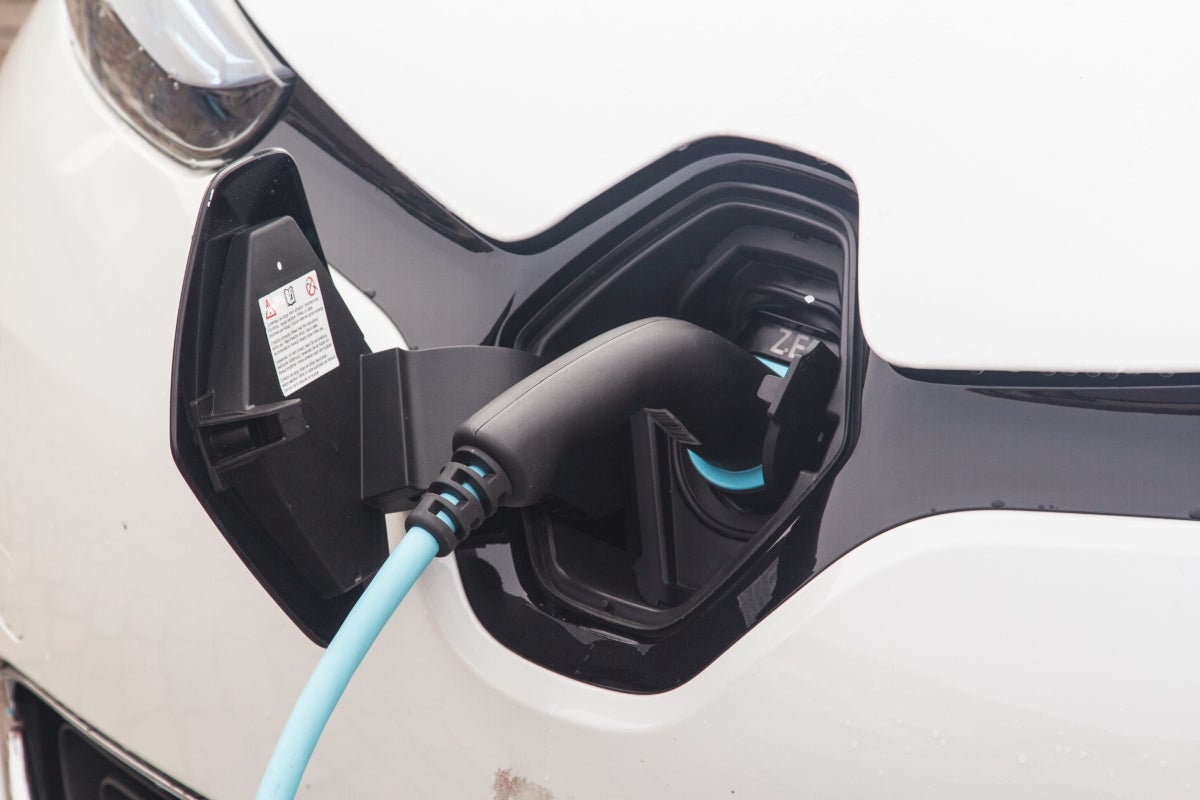 The vans will take to the streets, fitted with a slim charging pad on their underside. They will charge by parking above electric pads, as they will be topped up in under an hour with no need to plug in.
The £1.6m project is led by software and technology company Flexible Power Systems, in partnership with The City of Edinburgh Council , and the Edinburgh-based Heriot-Watt University .
Flexible Power Systems managing director Michael Ayres said: "Wireless charging could offer fleets efficiencies in terms of number of chargers needed, time required for charging, and space in depots, all barriers to electrification. In future, driverless vans could even be used, as no one is needed to plug-in charging cables."
Funding for the trial is given by the UK Government's Office for Low-Emission Vehicles through the innovation agency Innovate UK.
The Heriot-Watt University has been working with industry representatives from freight transport association Logistics UK and the Society of Motor Manufacturers and Traders to provide real-world application to its research in this project.
Professor Phil Greening, deputy director of the Centre for Sustainable Road Freight, a joint initiative between Heriot-Watt University and Cambridge University said: "There are enormous challenges for us to overcome if we are to see autonomous commercial vehicles on our roads. Our role for around the past three years has been to explore future scenarios assisted by advanced computer modelling in order to determine the benefits of wireless charging and find solutions to these challenges.
"While shared infrastructure and collaboration have great potential to reduce the costs of decarbonising last-mile logistics, there are complex scheduling and commercial trade-offs to be considered.
"Our research will help accelerate the decarbonisation of last-mile deliveries and crucially reduce the cost of those operations."
The new wireless charging opportunity part of the development of autonomous vehicles is an important step to offering drivers a faster and handier means of powering their vehicles.
The technology could also be monumental to companies with large electric vehicle fleets that require frequent recharging with minimal downtime.