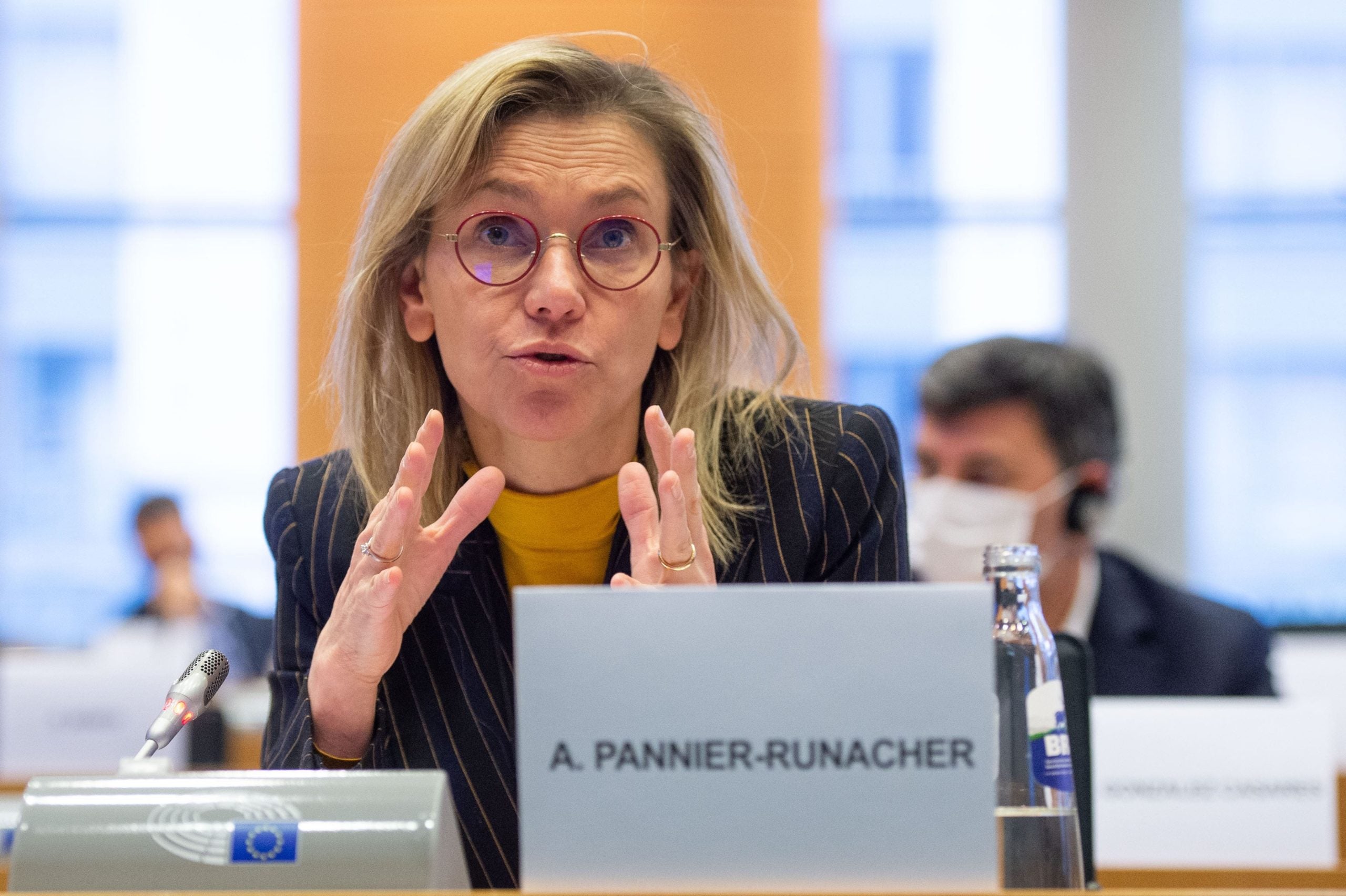 France's energy regulator has warned that the country must integrate more renewables into its energy mix if it is to become carbon neutral by 2050.
France currently generates around 70% of its electricity from nuclear sources and has been a vocal advocate for nuclear as a clean energy source during EU debates in recent months. 
"To achieve carbon neutrality by 2050, nuclear power alone will not be enough," said Xavier Piechaczyk, chairman of RTE, France's Transmissions System Operator, on France Inter radio this Saturday. 
Currently, France generates around 40% of its energy using nuclear, according to the International Energy Agency. It also generates 28% from oil, 16% from natural gas, 14% from renewables and 2% from coal, according to the French Ministry for Ecological Transition.
Piechaczyk said that "renewable energies [must] be brought on stream as quickly as possible, as there will be no new [nuclear] reactors in operation by 2035".
"France is struck by a pathology, which is to spend its time arguing between nuclear versus renewable: it's not the first question to be asked," Piechaczyk added. Within France's own parliament parties are divided on the nuclear debate.  
The radical left and ecologists are opposed to nuclear power, while the presidential majority and the right, supported by the Communists, support the development of nuclear power.
The EU's renewables directive was significantly delayed this summer as France advocated for the recognition of nuclear power as a low-carbon fuel. The bill proposes a target for all countries to generate 42.5% of their energy from renewable sources by 2030. 
In June the bloc reached an agreement on the bill, which French Minister for Energy Transition, Agnès Pannier-Runacher, said "recognises the role of nuclear power in achieving our decarbonisation goals".