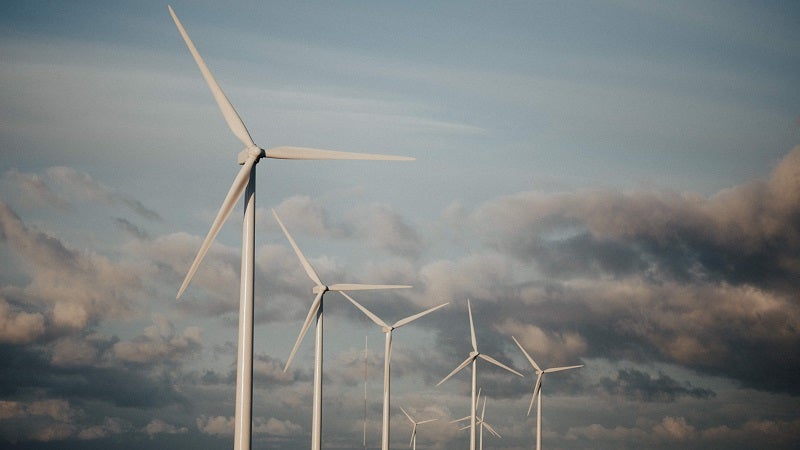 France's Ministry for the Ecological and Inclusive Transition has selected Canadian wind energy company Boralex's bids for three wind projects.
With a combined capacity of 68.2MW, the bids for the projects were submitted during the third period of the national call for tenders in France.
The projects include Bois des Fontaines (25.2MW), Helfaut (20MW) and the Caumont Chériennes (23MW).
Boralex Europe vice-president and general manager Nicolas Wolff said: "Wind energy as an economically and technically viable solution in the French energy transition is unquestionable and this third tender period is further proof of this.
"We believe that France is—and will remain—a major market for the development of our renewable energy projects, which are structuring and promising for the country's economy."
The Canadian firm had submitted 118MW of bids and achieved nearly 60% success rate for this tender.
Currently, the three projects are at various stages of the authorisation process.
Boralex will be awarded a 20-year feed-in premium agreement after the commissioning of the projects.
Boralex has a portfolio of more than 1,000MW of wind and solar projects in France that are at different development stages.
It has wind, solar and thermal generation capacity of 951MW in France and 1,987MW across the globe. The company develops, builds and operates renewable energy power facilities in Canada, France, the UK and the US.
Earlier this month, Boralex announced the commissioning of the Catésis wind farm located in France. The plant has an installed capacity of 10MW.
In March this year, Boralex also announced the commercial commissioning of the Basse Thiérache Nord windfarm in the Aisne region of France.