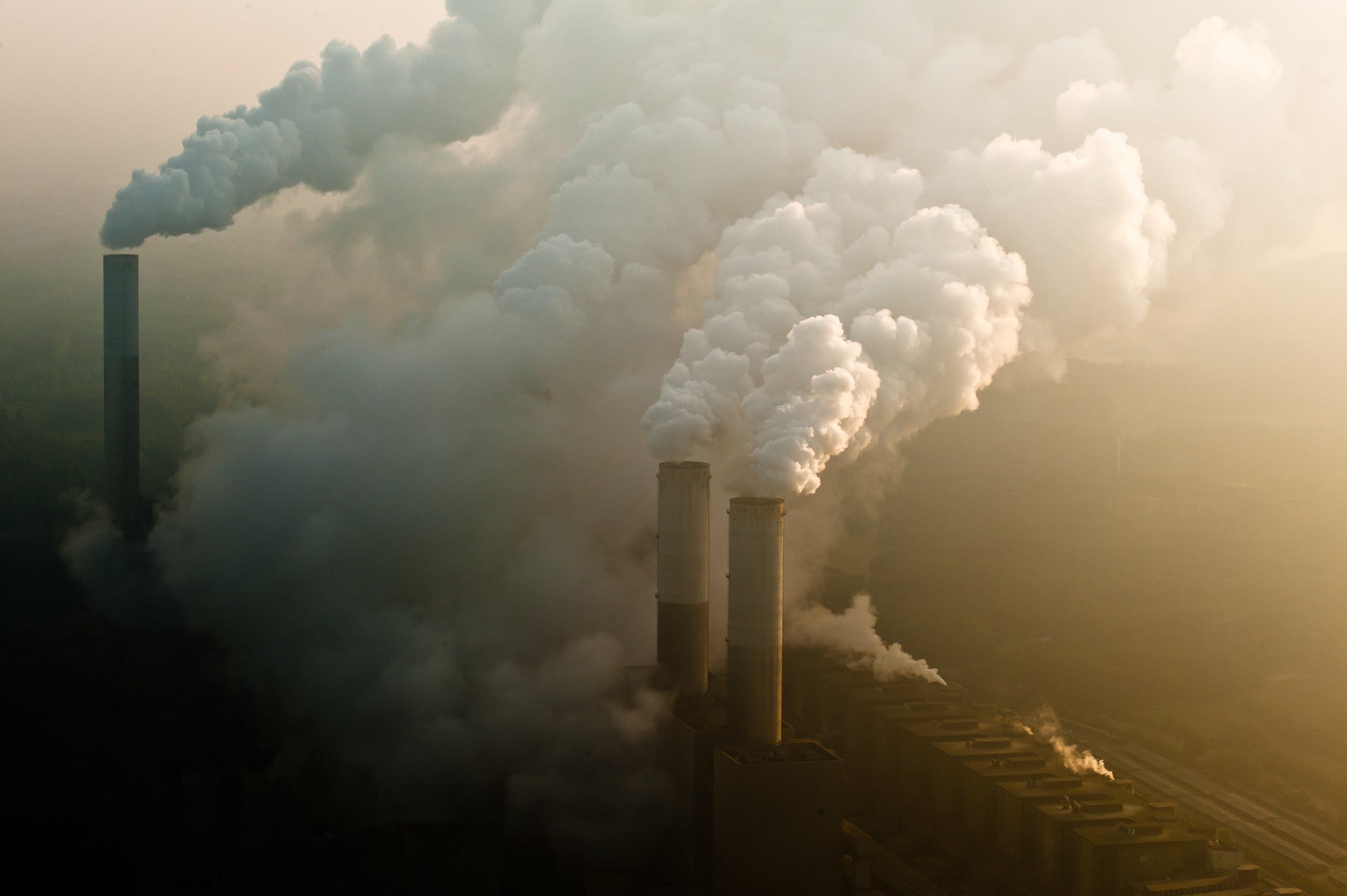 G20 leaders have pledged to end financing for international coal plants during a summit in Rome. The agreement will see overseas financing halt by the end of this year, but saw no movement on ending the domestic use of coal power.
The deal, agreed on Sunday, comes before the start of the COP26 summit, and according to a communiqué seen by The Financial Times, saw commitments to limiting global warming to 1.5℃ and adopting further climate targets in this decade. UK leaders, who are hosting the COP summit, have stated their intention to "consign coal to history".
Although the ending of funding for overseas coal plants is a significant step, the lack of progress on phasing out domestic coal use may undercut the agreement. While restricting coal financing was one of the core targets for the G20 ahead of COP26, countries with heavy coal dependency, including Turkey and Russia, proved particularly oppositional to the attempts to reduce the fossil fuel's place in the G20's energy mix.
"The climate crisis is the defining issue of our times," Italian Prime Minister Mario Draghi told other G20 leaders on Sunday. "The decisions we make today will have a direct impact on the success of the Glasgow Summit and, ultimately, on our ability to tackle the climate crisis. But the COP26 must signal the start of a permanent campaign."
Although the agreement represents undeniable progress, it is the first time the 1.5℃ limit on global warming has been mentioned in a G20 leaders' official statement for example, there are still concerns. While the deal restricts overseas financing for coal plants, it only applies to "unabated" new generation, providing a loophole by which coal power plants with emissions-reduction technology could potentially still receive financing.