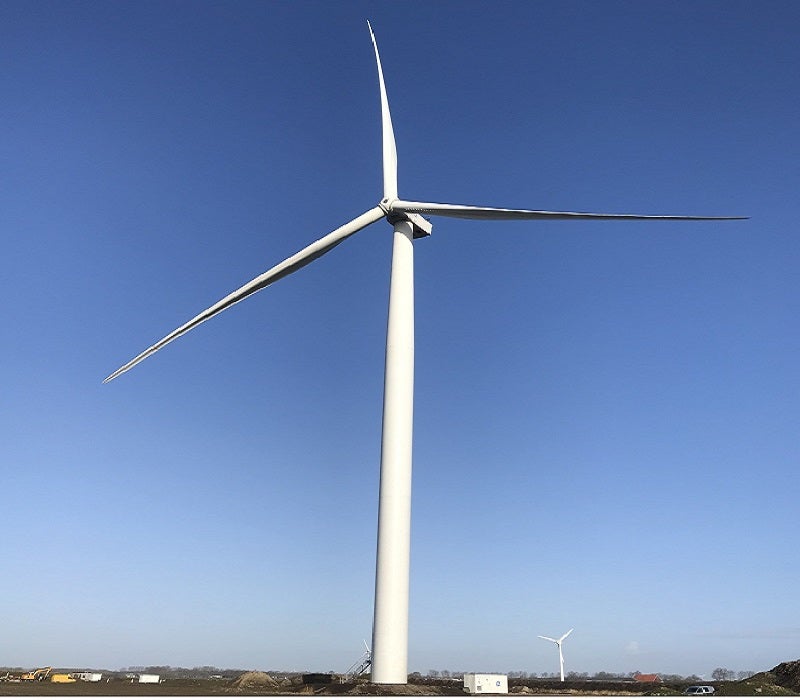 GE Renewable Energy, a division of General Electric, has secured a contract from Japanese investment firm Green Power Investment (GPI) to supply wind turbines for its Fukaura wind farm in Aomori, Japan.
Under the contract, GE Renewable Energy will deliver 19 of its 4.2-117 onshore turbines for the 79.8MW wind farm.
The contract is the third that GE has secured from GPI to date.
GPI president Mitsuru Sakaki said: "Construction on this project was made possible due to continued support and teamwork of various stakeholders and local government including a significant effort by GE.
"We thank GE for its commitment to our goal of a wind power project that will harness the region's resource, the wind, and build the region's future.
"We look forward to working with GE to establish a long-term collaboration to further increase the level of efficiency and optimisation to move Japan closer to its sustainable energy goals."
Tohoku Electric Power is also supporting the Fukaura project as the strategic partner for GPI's projects in the Tohoku region.
GE has agreed to service the onshore wind turbines under a ten-year full-service contract.
The company plans to begin turbine installation works in the second quarter of next year, with the full project expected to be commissioned and operational in 2024.
GE Onshore Wind International chief commercial officer Gilan Sabatier said: "We have already had the opportunity to work together with GPI in Japan, so this project is a tremendous next chapter in our growing relationship.
"Working with GPI, we believe that this project will strengthen Japan's ambitious carbon neutral commitments and provide Japanese consumers with affordable, reliable and clean energy for the future."
In May this year, GE Renewable Energy purchased a minority stake in Danish 3D printing firm COBOD International.