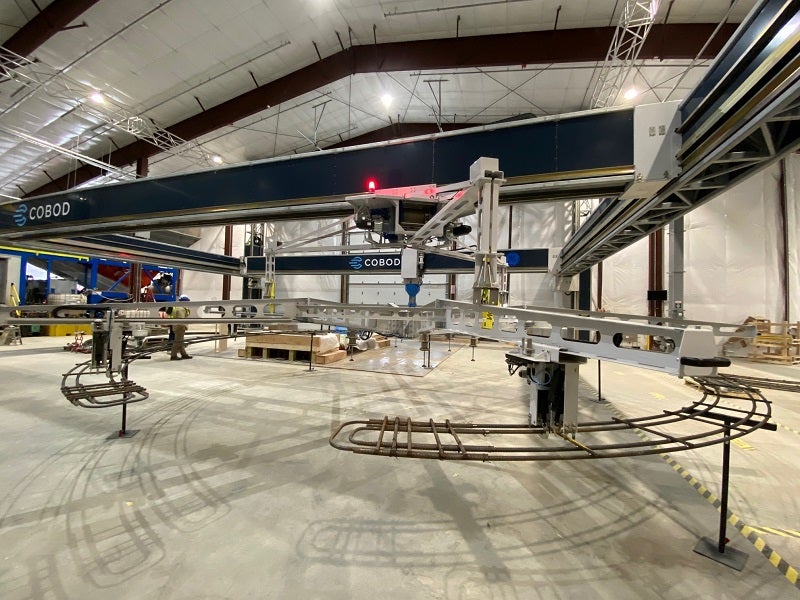 GE Renewable Energy has acquired a minority stake in Danish 3D printing firm COBOD International for an undisclosed sum.
COBOD International has provided a 3D printer for GE Renewable Energy's new research and development (R&D) facility in Bergen, New York.
Both companies recently participated in the inauguration ceremony for the facility, which was established to carry out research into 3D printing concrete bases of towers for wind turbines.
The latest investment will give GE Renewable Energy additional access to COBOD's 3D printing technology, which has been designed to develop new methods for producing wind turbine towers onsite at wind farms.
It is intended to strengthen the two companies' existing partnership, which began in 2019.
GE Renewable Energy Advanced Manufacturing Technology leader Matteo Bellucci said: "This agreement, which will further strengthen our ability to use COBOD's 3D printing technology and competencies in the renewable energy space, is another sign of our commitment to helping drive the energy transition by investing in technology that promotes a more sustainable, circular design strategy and helps to create local jobs.
"Since we started cooperating with COBOD, the company has continued to improve their technical competence and innovative solutions, reinforcing the benefits of solidifying the relationship between our companies."
COBOD founder and general manager Henrik Lund-Nielsen said: "I am extremely proud that such an iconic and world-class company like GE would like to partner with COBOD and help us deliver on the automated construction solutions of the future.
"Since 2019, when we began cooperating with GE, we have already sharpened our R&D competence, engineering and industrial skills significantly as a direct result of the cooperation, and we look very much forward to continuing benefitting from the vast resources of GE."
Earlier this year, GE Renewable Energy was contracted to carry out a wholesale modernisation project at the São Simão Hydroelectric Power Plant in Brazil.
Free Whitepaper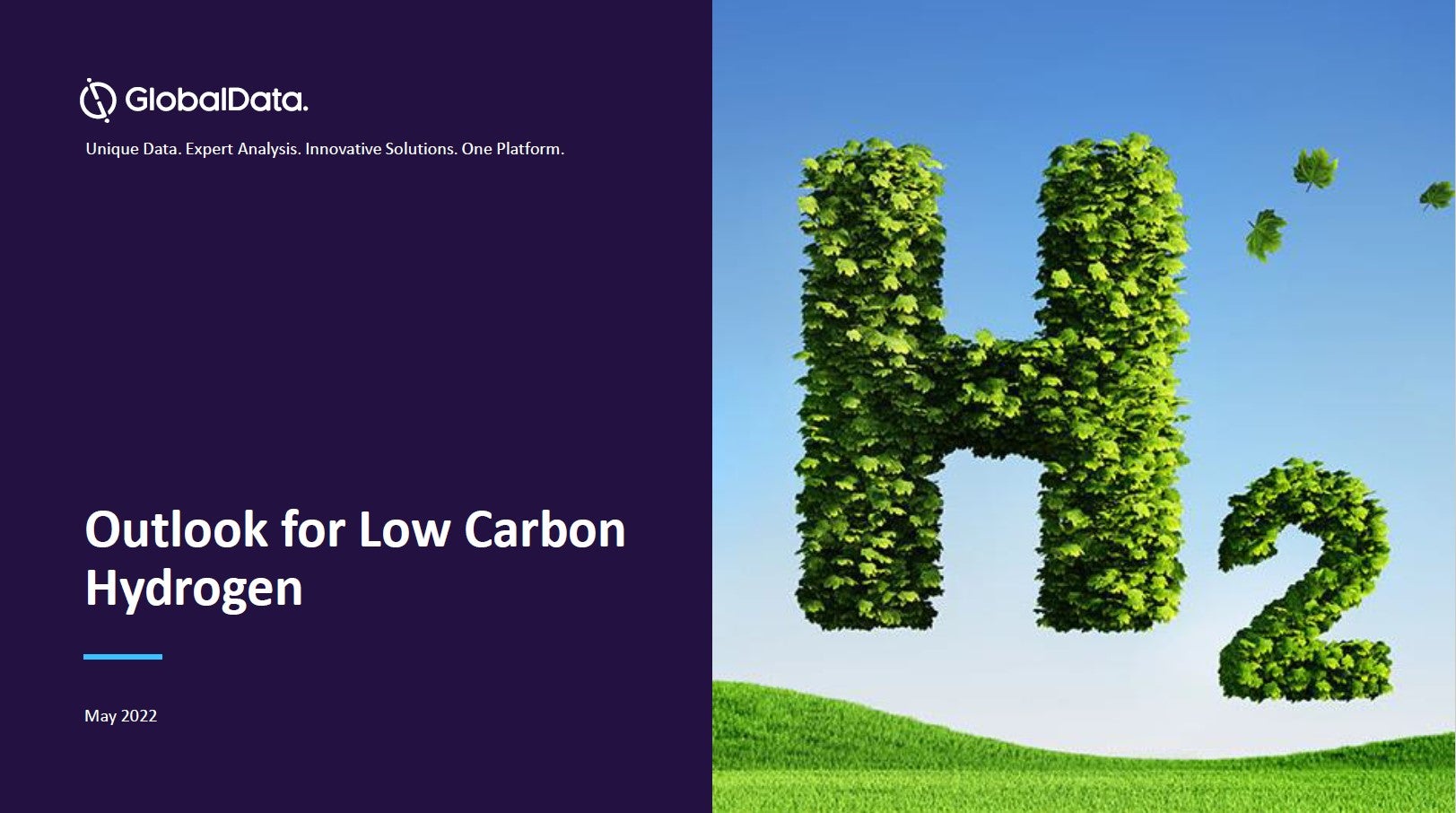 What's the outlook for low carbon hydrogen?
The development of the hydrogen economy will support the fulfilment of decarbonization objectives, particularly for those sectors that are difficult to electrify, such as heavy industry, long-distance trucking, shipping, and aviation. GlobalData's Hydrogen Service tracks investment in the hydrogen sector, and provides you with:
A complete dataset of the low-carbon hydrogen projects across the globe.
Latest news across the hydrogen value chain.
Quarterly market analysis, with details of new projects, company activity and financial deals.
For more information, and to download sample pages from our quarterly market analysis, including a summary of the active and upcoming low-carbon hydrogen capacity by region, please enter your details.
by GlobalData