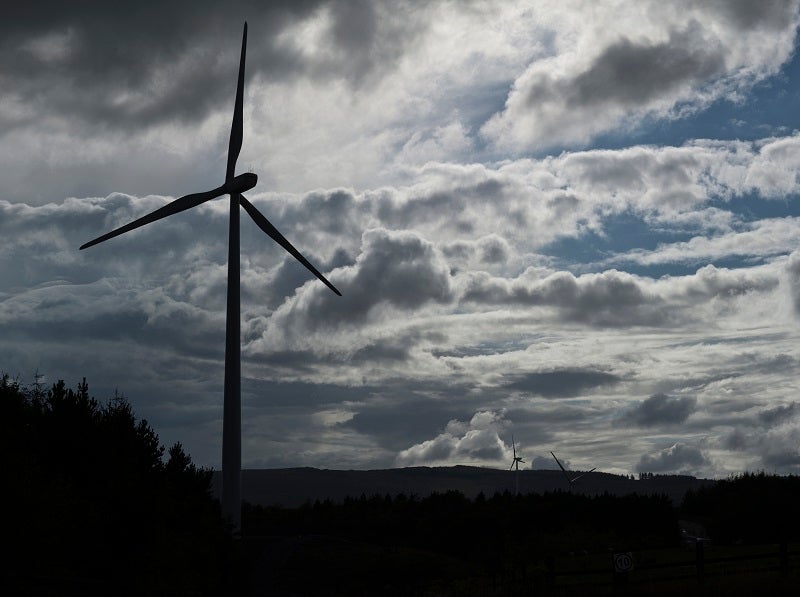 GE Renewable Energy, part of General Electric,  has secured a contract from Spanish utility company Naturgy to service wind turbines at La Rabia Wind Farm.
The five-year full-service agreement (FSA) commisions GE to maintain 13 Eco-80 turbines at the wind power facility.
GE Renewable Energy Europe Onshore Services leader Robin Goodman said: "This deal represents the confidence that Naturgy has in GE Renewable Energy and the quality of our services offerings. We are delighted to welcome the La Rabia Wind Farm back to our serviced fleet."
Under the contract, GE will carry out comprehensive preventive and corrective maintenance tasks on the 13 wind turbine units.
The new contract will add to the 50 contracted units at Naturgy's Pehimo Wind Farm. With this agreement GE Renewable Energy now has four servicing contracts covering nearly 100 wind turbines.
The Spanish Wind Energy Association said in a statement that Spain has more than 25GW of wind energy capacity, making it the world's fifth largest installed base.
In April this year, GE Renewable Energy secured a ten-year full-service agreement (FSA) by independent infrastructure fund manager DIF Capital Partners. This related to the 183MW Idaho Wind Partners wind farms located near Twin Falls, Idaho.
As per the terms of the agreement, GE Renewable Energy agreed to service 122 GE 1.56-82.5 turbines across 11 wind facilities managed by Longroad Energy.