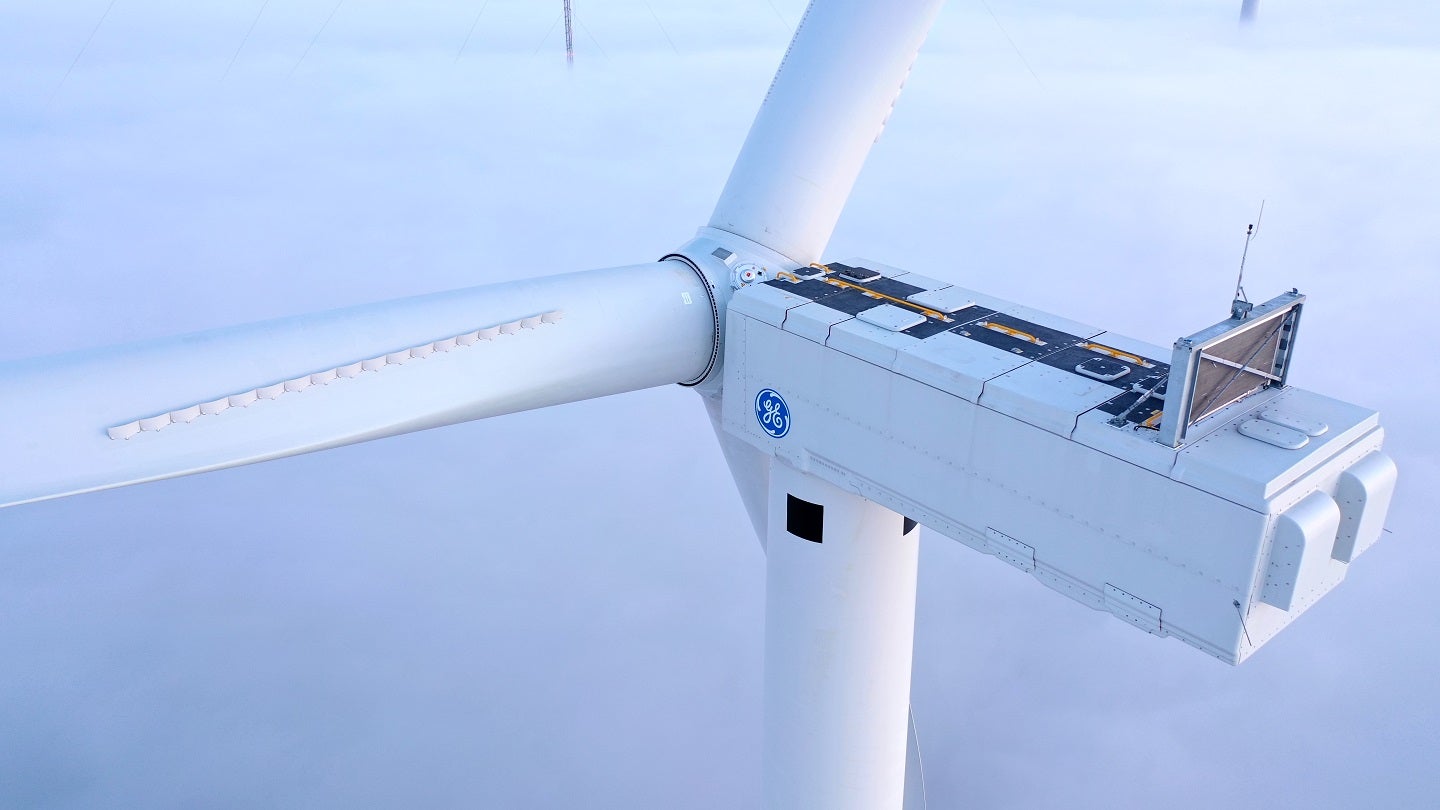 GE Renewable Energy has secured a contract from German renewable energy firm wpd to supply onshore wind turbines for three wind farms in Germany.
The company will deliver 16 turbines for the wind power facilities, with each turbine having 5.5MW of capacity.
The Bankewitz, Müssingen and Flinten wind farms are planned to be built at Landkreis Uelzen and will have a total installed capacity of 88MW.
Bankewitz and Müssingen are expected to be commissioned and operational by the end of this year, while Flinten is due to come online in the first quarter of next year.
wpd chief operations officer Dr Hartmut Brösamle said: "With GE, we have an experienced partner at our side, with whom we have already been able to realise a number of projects.
"Our Bankewitz, Müssingen and Flinten wind farms are three further exciting and important projects in the German market for which construction is about to start.
"We can build on a promising project pipeline with which we will continue to drive forward the expansion of German onshore wind energy."
GE Renewable Energy has signed a 15-year full-service contract for the turbines with the option to extend this by five years.
GE Onshore Wind International chief commercial officer Gilan Sabatier said: "wpd is a major investor in wind energy in Germany and around the world.
"We are thrilled to have been selected by wpd on these three projects which demonstrates our continuous commitment to the German onshore wind market, extends our presence in Europe and confirms the confidence of our customers in our technology."
A subsidiary of General Electric, GE Renewable Energy provides onshore and offshore wind, blades, hydropower, storage, utility-scale solar and grid solutions, as well as hybrid renewables and digital service offerings.
The company recently secured a contract from Repsol to install turbines at six wind farms in Spain.