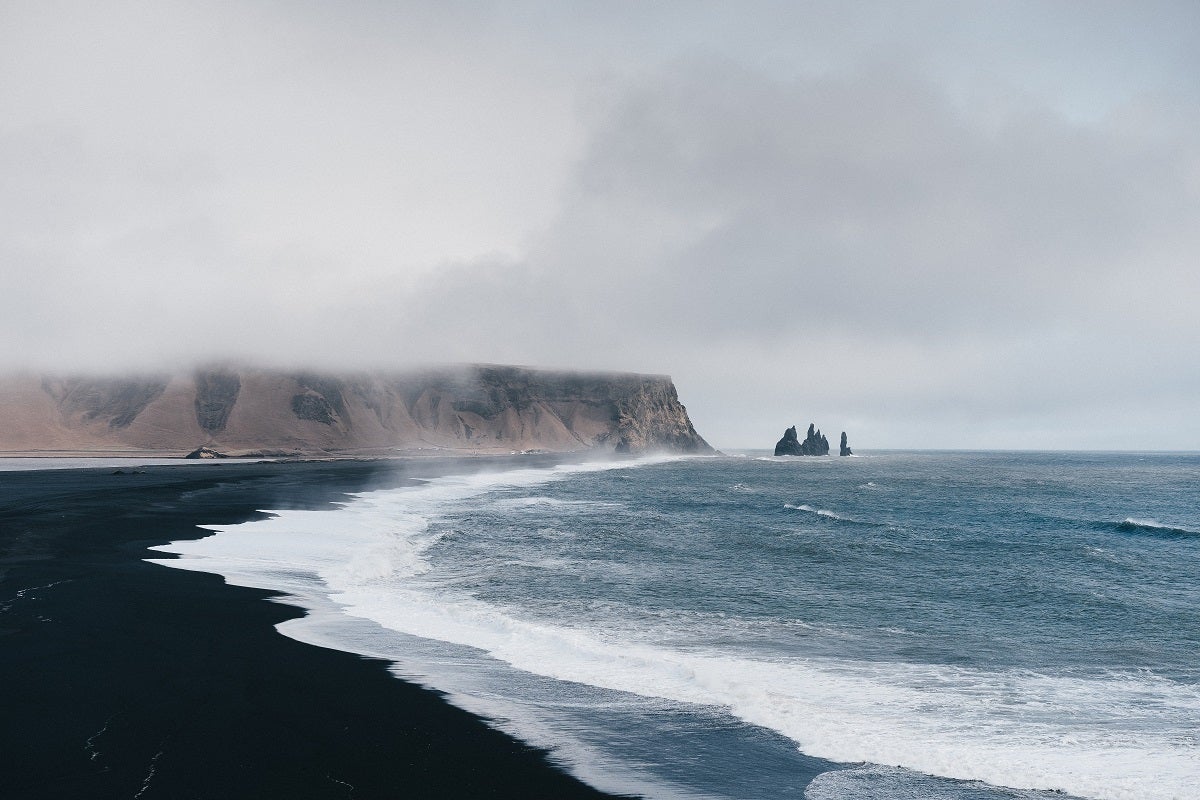 The alkaline-based fuel cell technology is located at an active emergency communications system station outside Reykjavik, Iceland, and is used by Neyðarlínan ohf, the state-owned Icelandic telecom provider that operates 112, the national emergency number.
This off-grid power system is installed in a compact container housing an ammonia cracker with an integrated alkaline fuel cell generator.
The technology has successfully completed an important milestone – running 1500 continuous hours in inclement weather conditions, including sub-zero temperatures of -10⁰ C, with heavy rains and strong winds.
GenCell CEO Rami Reshef said: "As more and more countries around the world are stepping up to invest in expanding the global hydrogen economy, GenCell is pleased to play a role in bringing hydrogen to the crucial telecom sector to ensure clean, uninterrupted power in even the toughest climate conditions.
"With mobile communications forming the lifeline for digital services that have become critical components in health, education, agricultural, and transport applications among many others, smart telecom providers are increasingly moving to independent and distributed energy resources to ensure continuous connectivity. GenCell is glad to lead this part of the global hydrogen trend and to be able to help telecom operators everywhere."
The new type – GenCell A5 has the advantages of being a low-temperature fuel cell with the ability to operate on liquid ammonia fuel, an effective carbon-free hydrogen carrier, which offers clean power with only water, nitrogen, and heat as by-products.
GenCell and Neyðarlínan ohf have also agreed to carry out a second testing period in extreme weather conditions typical of the Arctic regions, between December 2021 and February 2022. After successful completion of the winter evaluation, the two companies will negotiate the deployment of GenCell A5 units at active 112 emergency communication sites across Iceland.
In alignment with its net-zero targets, the Icelandic government has set a goal to cease the use of fossil fuels before 2050 and ban the registration of new diesel and gasoline-powered vehicles from 2030.