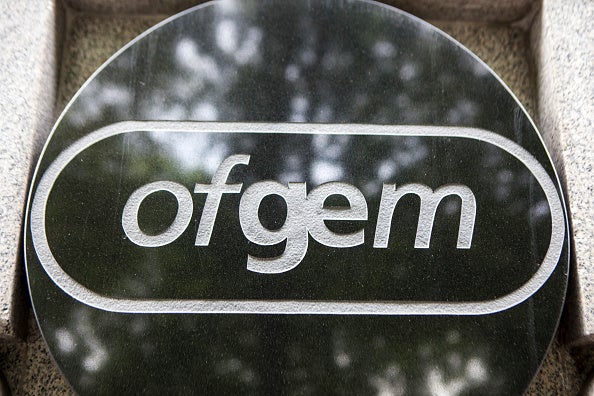 British utilities Good Energy and Ovo Energy will pay a combined total of £2.7m ($3.4m) to overcharged billpayers, regulator Ofgem has decided. Ofgem's compliance work has already this week resulted in three energy suppliers paying £8m for failure to make statutory payments.
Good Energy and Ovo Energy will pay a total of £4m, including £1.25m into Ofgem's voluntary redress fund supporting vulnerable customers. According to Ofgem, the contribution is "in recognition of the suppliers' failure to apply the price protections put in place at the height of the energy crisis".
Ofgem found that approximately 18,000 customers were overcharged by the two energy companies. These customers received bills above the maximum rate allowed under Ofgem's energy price cap or the Energy Price Guarantee government scheme.
Dan Norton, deputy director of retail at Ofgem, said the body "expects suppliers to ensure customers pay no more than the level of the price cap or Energy Price Guarantee – schemes put in place with the very purpose of helping people".
"It is totally unacceptable that Good Energy and OVO Energy customers were overcharged, particularly at a time that is already so challenging and stressful for consumers across the UK," he went on.
Nigel Pocklington, CEO of Good Energy, told Power Technology: "We are very sorry that we let some of our customers down and promise to put things right. […] Every customer payment method change is now being checked and the formal improvement plan we have submitted to Ofgem includes new automated processes, standards and governance to prevent any similar mistake in future."
OVO Energy has not yet responded to Power Technology's request for comment.
Measures to tackle the UK energy crisis mean charges for utilities
"Energy suppliers should hear this loud and clear: we expect suppliers to act with the utmost care and integrity. We will continue to hold them to account if they do not meet their customer protection or reporting obligation," Norton said, in the same week that Eon Next, Good Energy and Octopus Energy were required by the regulator to refund customers.
Household energy bills have risen to exceptionally high levels in the UK over recent years. According to the International Monetary Fund, the energy crisis affecting the UK was worse than any other country in western Europe due to reliance on Russian gas prior to the invasion of Ukraine.
Ofgem estimates that Good Energy overcharged almost 6,966 customers for a total of £391,650 between January 2019 and October 2022. Between October 2022 and March 2023, a total of 10,987 Ovo Energy customers were overcharged £1.5m above the Energy Price Guarantee.
The UK Government brought in the Energy Price Guarantee towards the end of 2022 to limit the amount that suppliers can charge per unit of energy. In March, it announced that it would extend the guarantee until the end of June 2023.