The Macquarie-owned Green Investment Group (GIG) has acquired Ireland-based company Fuinneamh Sceirde Teoranta (FST), developer of the proposed Sceirde Rocks offshore wind farm in Galway, Ireland.
The financial details of the acquisition have not been disclosed.
The 400MW Sceirde Rocks project has been listed as one of seven 'Relevant Status' developments by Ireland's Department of Environment, Climate Action and Communications.
The project will be part of the first wave of offshore wind projects in Ireland for delivery by 2030. It is GIG's first offshore wind investment in the country.
Once completed, Sceirde Rocks will have the capacity to power up to 295,000 homes in the Connemara region and offset up to 457,000t of carbon emissions a year.
FST director Joe Lee said: "This project will be the largest ever infrastructure project in Connemara and will position Galway as a leader in Ireland's new green energy economy.
"In order to achieve that, it was vital that we brought in the financial and technical capabilities that GIG can deliver. Our team has been rooted in Connemara from day one.
"We have had exceptional support from the local community and from agencies such as Údarás na Gaeltachta, and look forward to continuing these relationships with GIG."
Ireland has set a target to generate 70% of its energy from renewable sources by 2030. The Sceirde Rocks project is expected to support the country in meeting this target.
The project would also increase the country's domestic energy production and make its energy supply more secure by minimising its dependence on imported coal, oil and gas.
Development work for the project is expected to last several years, with FST colleagues continuing to support and advise for the project.
In June, GIG acquired a development-stage utility-scale battery storage portfolio consisting of seven projects in Scotland and South East England.
Free Report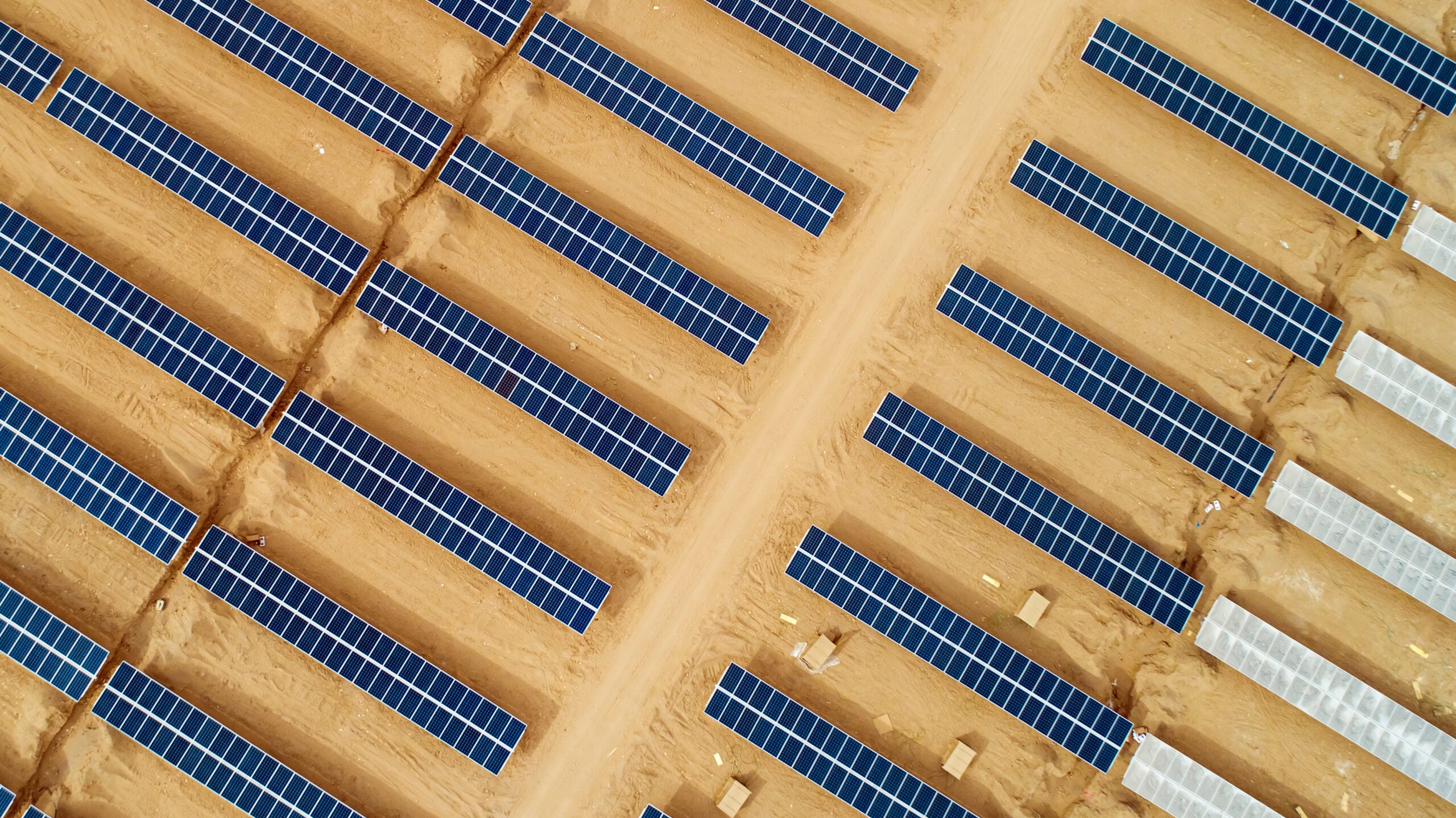 Delve into the renewable energy prospects for Morocco
In its new low greenhouse gas (GHG) emission strategy to 2050, submitted to the United Nations (UN), the Ministry of Energy Transition and Sustainable Development (MEM) of Morocco suggested to raise the share of renewable capacity in the country's total power installed capacity mix to 80%. 
Morocco currently aims to increase the share of renewables in total power capacity to 52% by 2030. The new strategy plans to increase the share of renewable capacity to 70% by 2040 and 80% by 2050.
GlobalData's expert analysis delves into the current state and potential growth of the renewable energy market in Morocco. We cover:
The 2020 target compared to what was achieved

 

The 2030 target and current progress

 

Energy strategy to 2050

 

Green hydrogen

 

Predictions for the way forward 

 
Download the full report to align your strategies for success and get ahead of the competition.  
by GlobalData