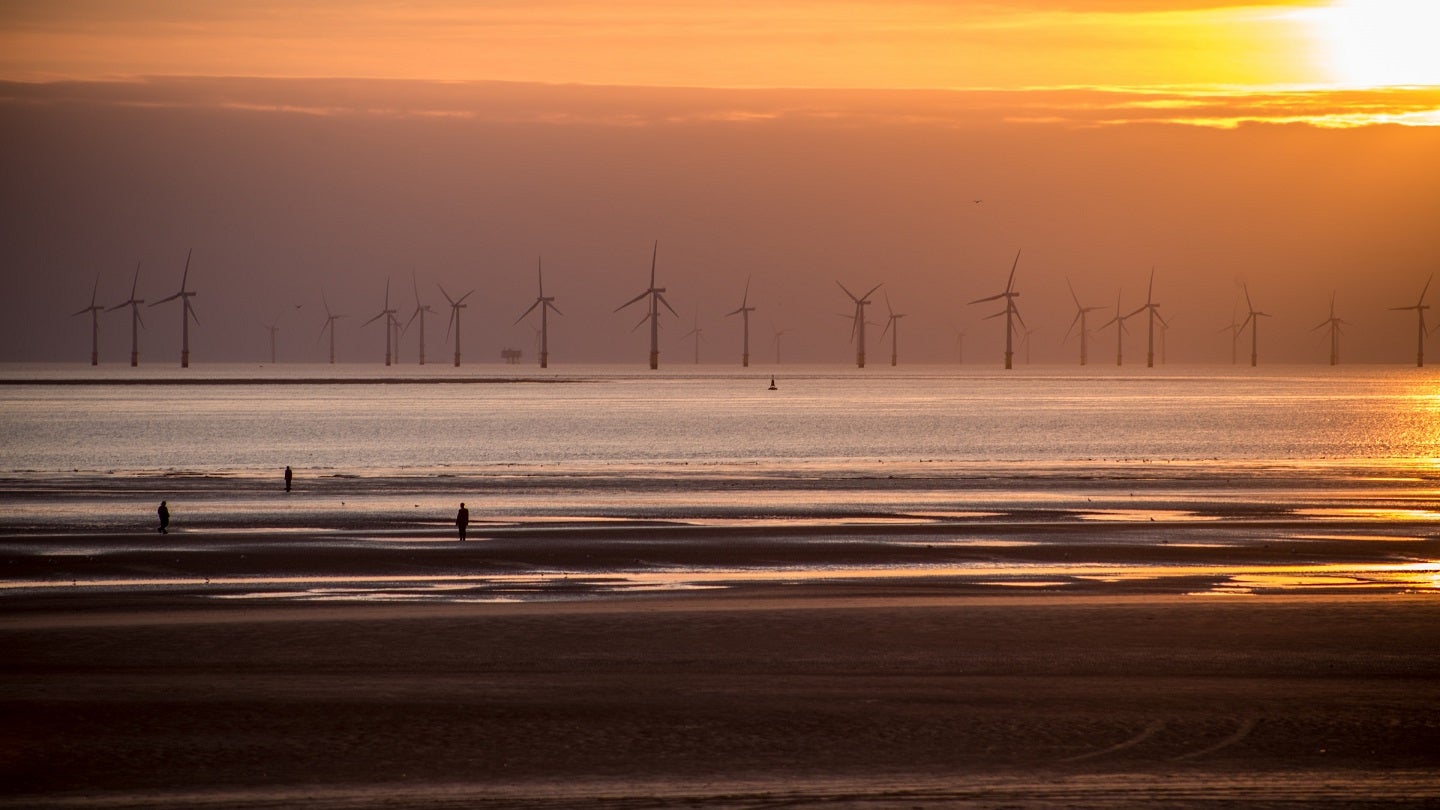 Renewable energy company Greenvolt has collaborated with Bluefloat Energy to develop offshore wind projects off the Portuguese coast.
The partnership will bring together Greenvolt's local development and permissions expertise and Bluefloat Energy's technical expertise in floating offshore wind.
Greenvolt Group CEO João Manso Neto stated: "Greenvolt has a differentiating strategy for utility-scale solar and wind projects, focusing on the development phase.
"Through this partnership with Bluefloat Energy, one of the leading offshore wind developers with unique hands-on experience in floating technology, Greenvolt maintains its strategic positioning, now expanding to the offshore wind segment in Portugal."
Portugal has been a pioneer in the deployment of floating offshore wind projects, described as one of the crucial pillars in the EU's decarbonisation plan.
The latest alliance is expected to help Portugal reach its goal of 10GW of installed capacity by the end of this decade.
BlueFloat Energy CEO Carlos Martin Rivals stated: "Entering the Portuguese market is a natural extension for BlueFloat's floating wind strategy for southern Europe.
"The company is delighted to partner with Greenvolt, one of the leaders in renewable energy in Portugal and a fast-growing company that shares our development philosophy and a strategic vision for offshore wind in this key market."
In February 2023, BlueFloat Energy announced its plans to develop a 1.7GW floating offshore wind farm, Eastern Rise, in Australia.
The project is proposed for the offshore wind zone in the Hunter region.