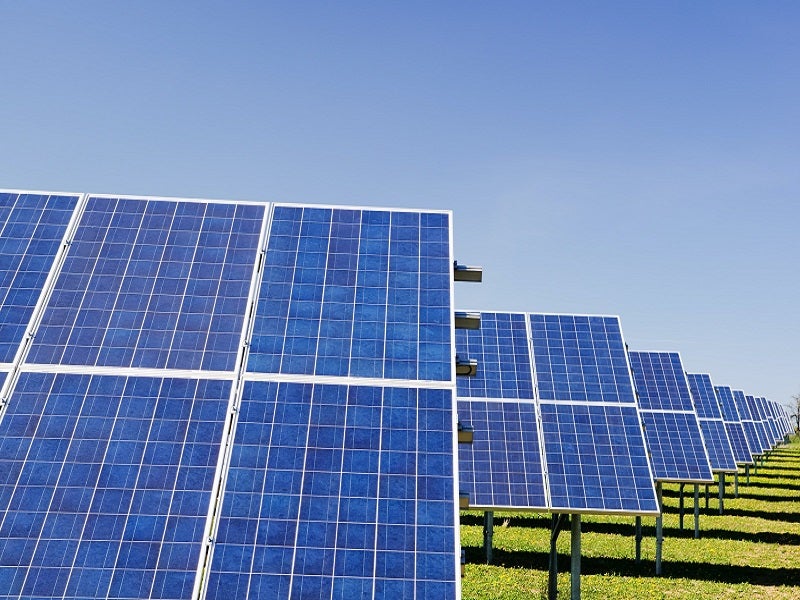 US-based energy investment firm Hannon Armstrong Sustainable Infrastructure Capital (HASI) has made two investments in grid-connected renewable energy assets owned and operated by energy utility AES.
The company has invested in a 1.3GW renewable energy portfolio that comprises solar and wind projects being developed, owned and operated by AES.
It also intends to acquire a 49% stake in the portfolio, which includes 17 operating solar projects and one wind project.
The projects are located across six US states, namely Arizona, California, New York, South Dakota, Utah and Virginia.
AES will continue to own and operate the assets, whose cash flows are contracted with several corporate, utility and municipal off-takers.
HASI chief client officer Susan Nickey said: "We are thrilled to expand our programmatic relationship with AES through this new partnership, which is designed to encourage additional investments over the next several years.
"AES' purpose to accelerate the future of energy and create a sustainable future is totally aligned with our mission as a climate-positive investor."
The investment firm is also financing land owned by AES for a solar project and standalone battery energy storage system in California.
The land financings build on the track record of solar land transactions with AES' clean energy business in the US.
AES Clean Energy president Leo Moreno said: "AES is committed to accelerating a greener, smarter energy future.
"This investment creates an opportunity to expand our development of renewable energy projects, growing our portfolio of wind, solar and battery energy storage facilities across the US."
HASI invests in energy efficiency, renewable energy and other sustainable infrastructure markets, with more than $9bn currently in managed assets.
In December 2020, the company decided to invest in a 1.6GW renewable energy portfolio that is developed and managed by Clearway Energy Group.
The portfolio includes three wind, one solar and three solar-storage hybrid projects.