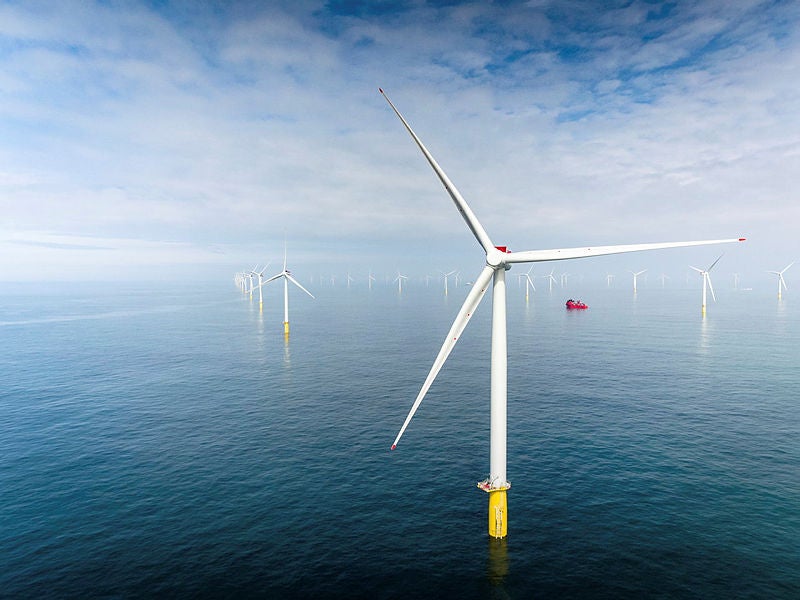 Equinor and Polenergia, an electrical services company, awarded two orders to Hitachi Energy, a global technology company, to provide an AC grid connection and power quality systems for two of their jointly owned offshore wind farms.
The wind farms, namely MFW Baltyk II and MFW Baltyk III, have a combined capacity of 1,440MW, located in the Polish sector of the Baltic Sea.
Hitachi Energy will provide each of the two wind farms with an offshore grid connection. It will also provide a mainland grid connection to transmit the power into the national transmission system and a STATCOM power quality system to ensure that power flows reliably at improved capacity, despite the high variability of wind power.
According to the company statement, these systems will assist Poland in meeting its renewable energy target and providing emission-free electricity to more than two million Polish homes.
MFW Baltyk II and MFW Baltyk III have scheduled operations to provide their first electricity in 2027, pending a final investment decision in 2024. It will be part of Poland's initiative to expand its offshore wind capacity and increase the use of renewables in its traditionally coal-dominated electrical mix. By 2027, the government hopes to develop 11GW of offshore wind power, either operational or under development.
The announcement comes after Hitachi Energy and Equinor's recent agreement to work on high-voltage transmission lines (AC and DC) to connect Equinor offshore wind farms and production facilities to mainland power grids globally.