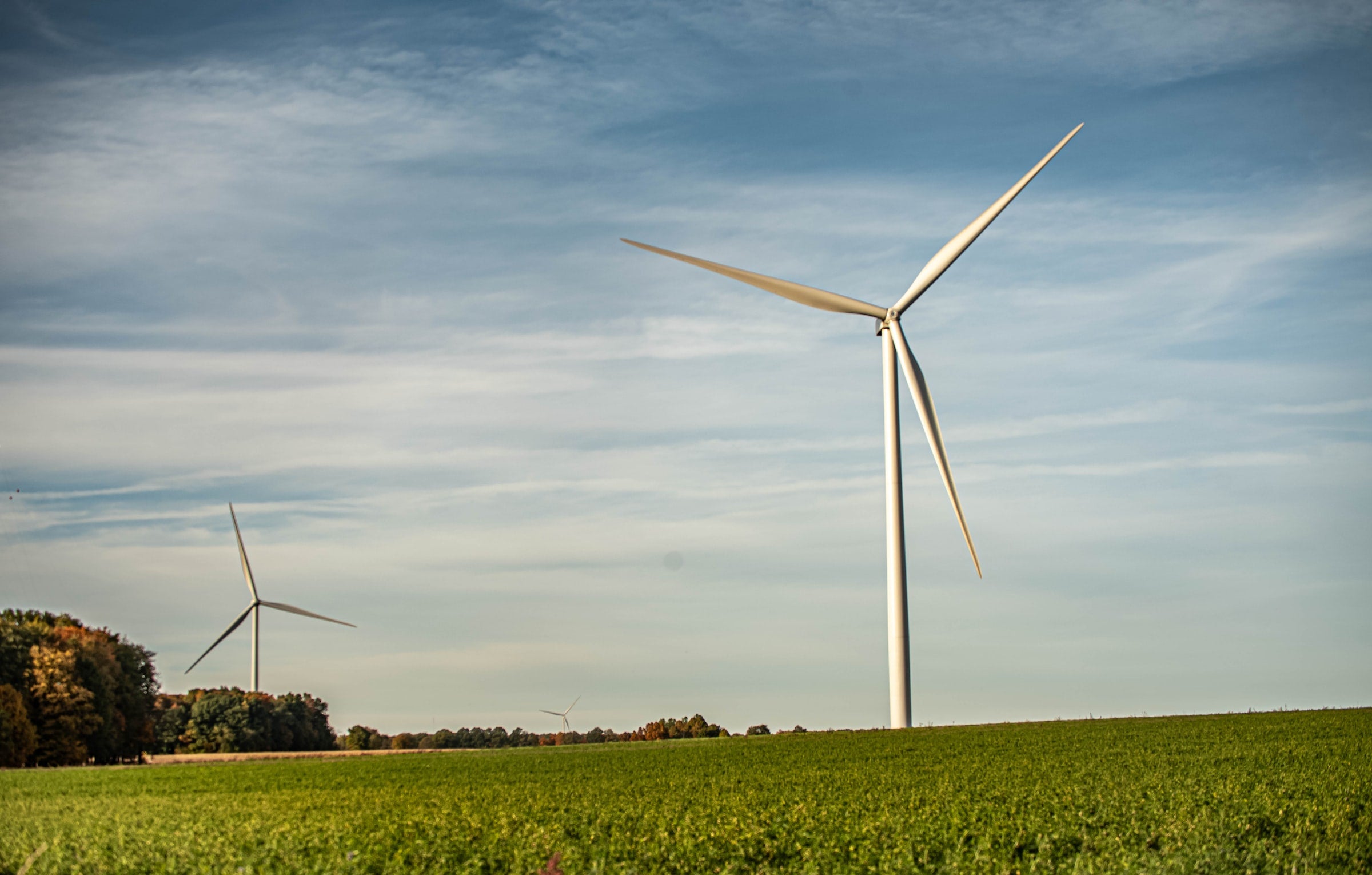 Canadian energy utility Hydro-Québec has selected three wind energy projects operated by EDF Renewables North America for wind energy supply.
The Haute-Chaudière, Forêt Domaniale and Madawaska wind facilities were chosen under two calls for tenders that were launched in December 2021.
The three projects will have a combined capacity of 570MW.
EDF Renewables said it has secured three of the seven projects that were awarded, representing nearly 50% of the total wind capacity.
The Madawaska wind farm is located in the Regional County Municipality of Témiscouata and has 270MW of capacity.
EDF is developing the project in partnership with Alliance de l'énergie de l'Est and Hydro-Québec.
The 180MW Forêt Domaniale wind farm is located in the Regional County Municipality of Montmagny.
EDF and Alliance de l'énergie de l'Est are developing this project together.
The third wind farm is Haute-Chaudière, which has 120MW of capacity and is located in the Eastern Townships region.
EDF is working with the Regional County Municipality of Granit to develop the project.
All three projects are scheduled for commissioning in December 2026.
EDF said these projects align with its CAP 2030 strategy, which aims to double its net renewable energy capacity from 28GW to 60GW between 2015 and 2030.
EDF Renewables Canada and North-Eastern US Development president Stephane Desdunes said: "EDF Renewables is proud to further its development efforts in Quebec by continuing to work in partnership with the local community to propose innovative and promising projects for the host communities and for Quebec as a whole.
"The three projects won will have a positive impact by creating more than 600 jobs during the construction phase and by generating more than $3.2m annually for the local community during the years of operation."
Earlier this year, Boralex bought EDF Renewables North America's 50% stake in five wind farms in Texas and New Mexico.