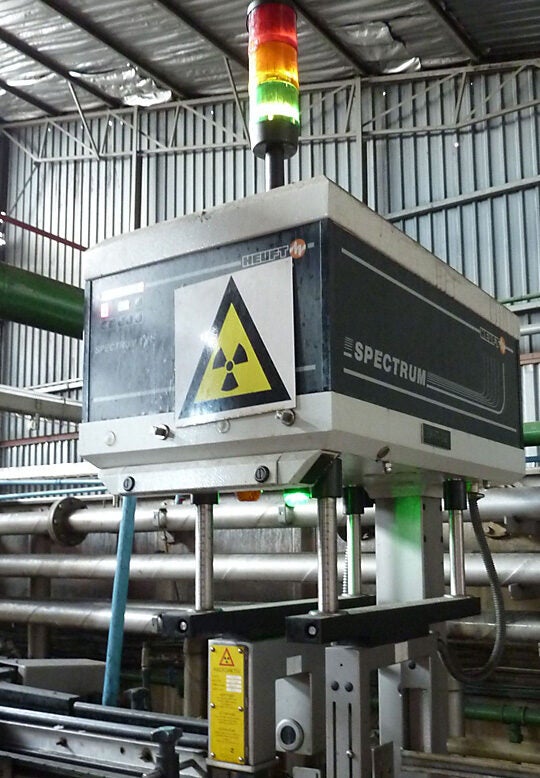 The International Atomic Energy Agency (IAEA) has delivered more than 250 consignments of supplies to help fight the Covid-19 pandemic to 80 countries, with more to be shipped in the following days and weeks.
The IAEA assistance consists of equipment and expertise aimed at helping laboratories around the world to advance testing as part of efforts to curb the spread of the virus.
IAEA Director General Rafael Mariano Grossi said: "One hundred and twenty countries turned to us for help. We mounted the biggest operation of assistance in the history of the IAEA. This is emergency assistance and the effort is going to continue. I am encouraging countries and entities in a position to do so to contribute in this endeavour.
"We have been helping countries through the provision of RT-PCR equipment, as well as accessories for testing and sampling."
RT-PCR, or reverse transcription–polymerase chain reaction, is a nuclear-derived technique to quickly detect the virus causing Covid-19. The IAEA, in collaboration with the Food and Agriculture Organisation of the United Nations, has in the past helped countries use this method in the detection of diseases such as Ebola and Zika.
The IAEA has also been providing personal protective equipment and conducting webinars and video guidance for health and laboratory professionals on sample collection and processing.
Out of the 80 countries, 49 have also received PCR machines.