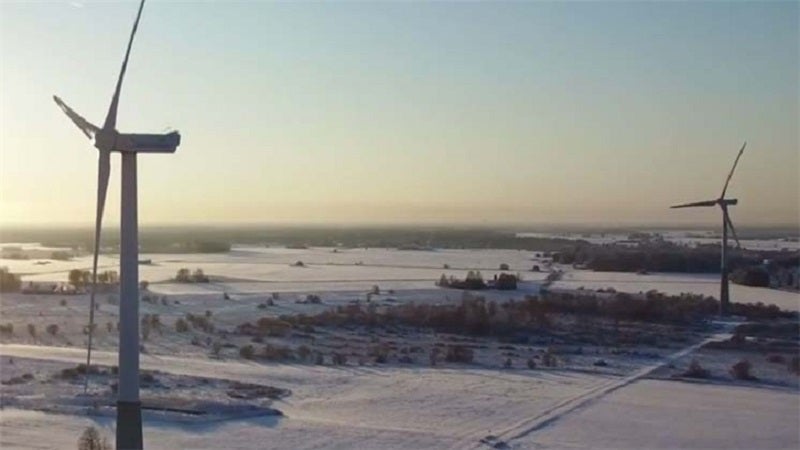 Iberdrola Renovables France has acquired French renewable energy company Aalto Power for €100m ($107m).
Owned by Aiolos and Caisse des Dépôts et Consignations, Aalto Power is based in Marseille and was established in 2005.
The transaction includes the purchase of the shares representing 100% of Aalto Power share capital and the assignment of certain loans granted by Aiolos and Caisse des Dépôts et Consignations.
Aalto Power has a portfolio of onshore wind projects in France with an aggregate capacity of 118MW.
Additionally, the company has a portfolio of 636MW of onshore wind farm projects that are currently at various stages of development.
The acquisition is said to be part of Iberdrola's commitment to further strengthen its presence and growth in the French renewable energy sector.
Iberdrola is currently promoting the 496MW Saint-Brieuc offshore wind farm in France. The site will be equipped with 62 Siemens Gamesa turbines, with 8MW of unit power.
Iberdrola posted an ordinary net profit of €968m in the first quarter of the year, up by 5.3%.
Iberdrola Renovables France is a wholly owned indirect subsidiary of Iberdrola Energía Internacional, which is a sub-holding company for the European markets apart from Spain and the UK.
In March, Iberdrola acquired the remaining 30% stake in Ailes Marines from Avel Vor.