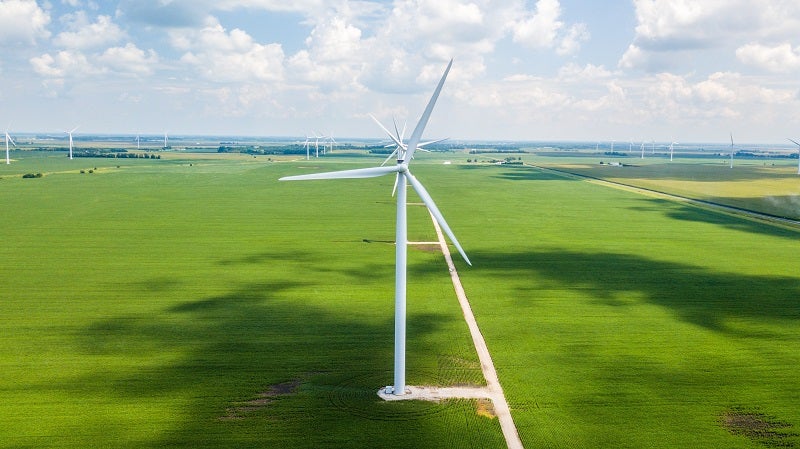 Spanish electric utility company Iberdrola has started operations of its CAVAR wind power complex in Navarra, Spain.
The CAVAR wind power complex consists of 111MW installed capacity across four farms in the Navarre municipalities of Cadreita and Valtierra.
The wind farms were built in one year and are equipped with 32 SG 3.4-132 wind turbines.
Iberdrola said that the complex is its largest completed wind farm in Spain since 2012. The project is already supplying clean energy into the grid.
It is built with an investment of more than €100m, which has been green financed by the European Investment Bank (EIB).
The facility is designed to help offset 84,000 tonnes of carbon emission into the atmosphere annually.
During the construction phase, the project is said to have created hundreds of jobs in the region. It also generated €80m purchases from suppliers.
Iberdrola said in a statement that all the civil works and towers, blades, nacelles, generators and gearboxes were produced in Navarra, Asturias, Cantabria, Soria and Burgos.
The clean energy generated by CAVAR wind complex can generate enough power to meet the average annual power consumption of 45,000 homes.
Iberdrola president Ignacio Galán said: The CAVAR complex in Navarra is a great example of how we can create jobs and prosperity by promoting a low-carbon economy and directing investments to future sectors such as renewable energy, smart grids and storage."
Last month, Iberdrola Renovables France acquired French renewable energy company Aalto Power for €100m ($107m).