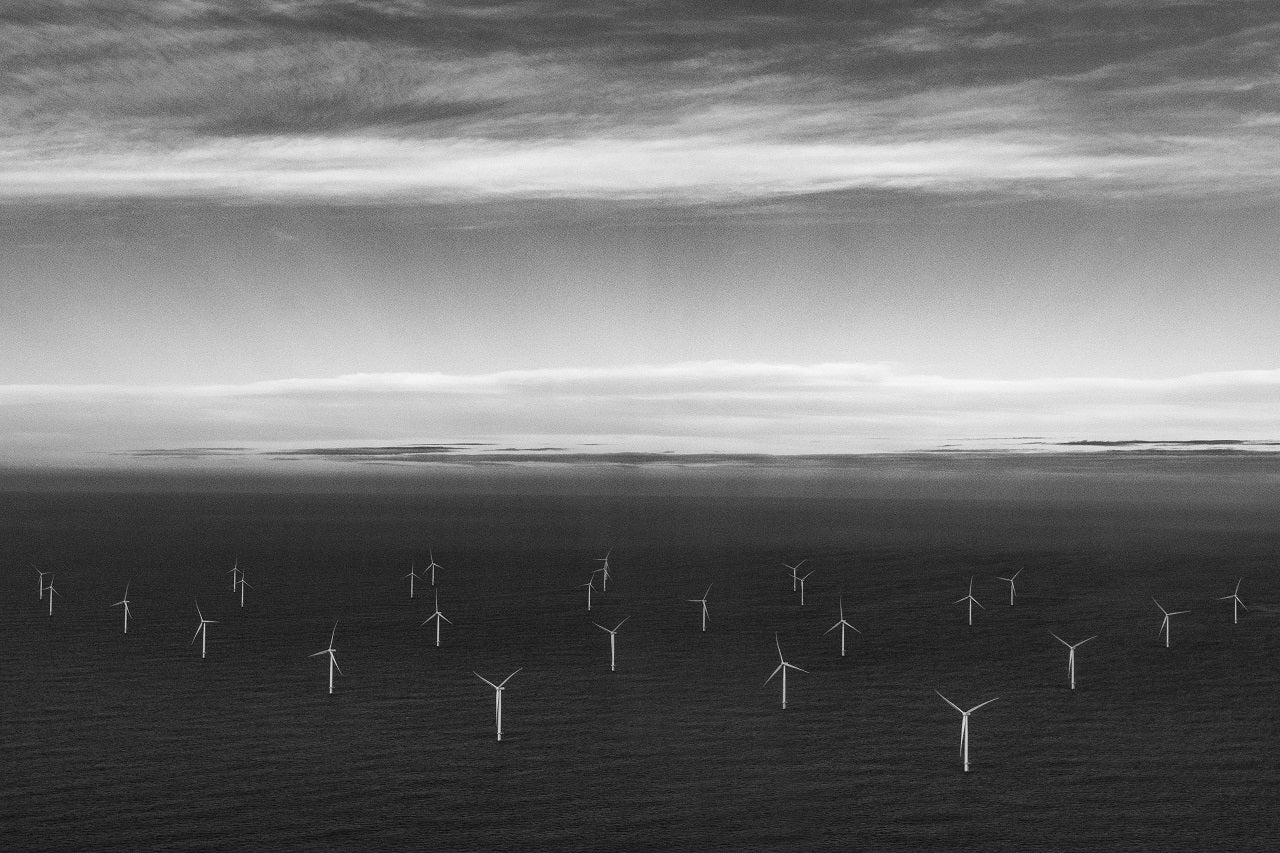 Spanish electric utility company Iberdrola has agreed to acquire a majority stake in the 3GW project pipeline of DP Energy in Ireland. As part of the transaction, it has also acquired the projects' managing company formed by DP Energy.
The pipeline projects lie across three clusters on the east, west and south coasts of the country. Some of these projects will be eligible for the upcoming offshore auctions taking place in 2025-2030.
The projects include the Inis Ealga wind farm on the south coast of County Cork and the Clarus project on the west coast of County Clare, both of which will be developed using floating offshore wind technology.
The third project, Shelmalere will be located off the east coast and features fixed foundations.
Once operational, the projects will power 2.6 million households in Ireland.
In a statement, the company said: "This agreement in Ireland fits with Iberdrola's strategy to consolidate its position as the world's largest renewable energy company and builds on previous transactions and investments in the offshore wind carried out by the company in recent years."
Headquartered in Cork, DP Energy is Iberdrola's partner and an international developer of renewable projects. The deal will help the Spanish firm to further strengthen its position in the Irish market and support its objective to expand its renewable energy footprint across the globe.
Currently, the company works with Iberdrola in South Australia developing a 317MW hybrid wind and the solar project called Port Augusta Renewable Energy Park.
By 2025, Iberdrola plans to invest up to $120m (€100m) in Irish renewable and storage projects. The company currently operates offshore wind farms in UK and German waters, with new developments in the UK, France, and the US.
Its offshore wind pipeline now exceeds 30GW with projects located in Ireland, Japan, and Sweden.
Last December, Iberdrola signed an agreement to acquire a 50% stake in offshore wind development company Sea Wind, which has a seven-project pipeline.