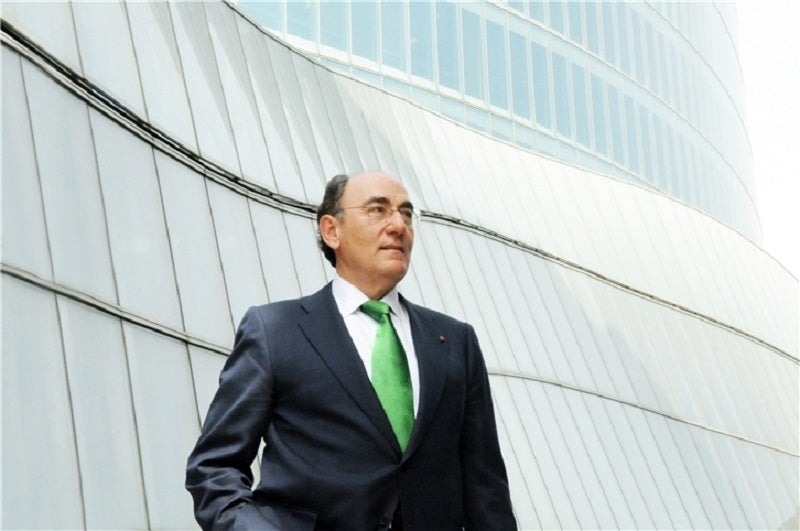 Spanish electric utility company Iberdrola is set to make a takeover bid for Australian renewables firm Infigen Energy for A$840m ($576m).
The company has received support from its managing board and its main shareholder TCI Fund Management, which has 33% holding.
Infigen Energy currently has 670MW of wind power in operation, including seven wind farms, and an in-development portfolio of 1GW wind and solar projects.
The takeover of Infigen Energy will strengthen Iberdrola in the Australian energy market, where it currently owns almost 1GW of installed capacity.
Additionally, the acquisition will bring another 560MW in operation through proprietary, leased and capital-lite assets. This includes power obtained from four PPAs (245MW) and storage batteries (75MW) for Iberdrola.
Currently, Iberdrola is developing a hybrid renewable project including a 210MW wind farm and 110MW solar power plant in Port Augusta, South Australia.
The project is expected to become operational next year and will be developed with an estimated investment of €310m.
Earlier, Iberdrola CEO Ignacio Galán announced €10bn of investments this year to help the company consolidate its position in the renewable energy market.
Last month, Iberdrola Renovables France acquired renewable energy company Aalto Power for €100m ($107m). Owned by Aiolos and Caisse des Dépôts et Consignations, Aalto Power is based in Marseille and was established in 2005.
The transaction included the purchase of the shares representing 100% of Aalto Power share capital and the assignment of certain loans granted by Aiolos and Caisse des Dépôts et Consignations. Aalto Power has a portfolio of onshore wind projects in France with an aggregate capacity of 118MW.